Real Estate Agent Career Training
Presented by: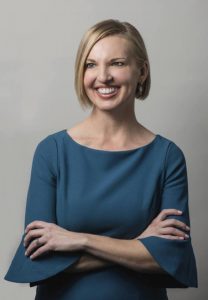 Jennie Wolek, The Wolek Group – Keller Williams Tulsa, OK
SHIFT Tactic 6:  Internet Lead Generation
COVID-19 has moved the real estate industry into a shifting market and Keller Williams Realty has never stopped preparing for a moment like this.   In fact, we actually wrote the book about what real estate agents should do in shifting times like these…..called,  Shift: How Top Real Estate Agents Tackle Tough Times
, by Gary Keller and Jay Papasan.
In the first five tactics of SHIFT, Gary Keller discusses how real estate agents need to immediately get their mindset right , start cutting expenses , create leverage, ramp up their real estate lead generation activities and increase their lead conversion if they want their real estate businesses to survive this shift. In this powerful recorded KW Mega Agent Mastermind, Jennie Wolek sits down and talks with two top Keller Williams Mega Agents, Jeff Glover and Jenny Wemert, who breakdown SHIFT Tactic 6: Internet Lead Generation.
Whether you are a new real estate agent just starting your real estate career or an existing real estate agent looking to pivot your existing real estate business in these uncertain times, watch and learn as two of the top real estate agents in the industry, who have both been through many market shifts, share their proven strategies on how to capture real estate clients in their web through internet lead generation.   At a time when social distancing is the norm and traditional face to face real estate lead generation opportunities are few and far between, the real estate agents that are able to leverage social media and other internet lead generation strategies at a high level, will have a true competitive advantage in their market.
In this recorded SHIFT Book Club session, Keller Williams Realty Mega Agents 
Sue Adler
and
Seychelle Van Poole
 dive deeper into SHIFT Tactic #6 – Internet Lead Generation For Real Estate Agents.  Learn how you can leverage your real estate website, social media, and other virtual assets to find internet leads that are looking to do business right now.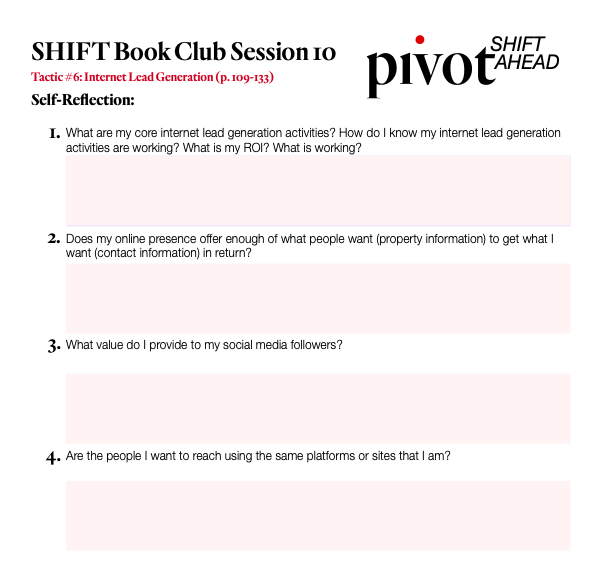 Related Keller Williams Training: