Keller Williams Mega Agent Mastermind
Presented by: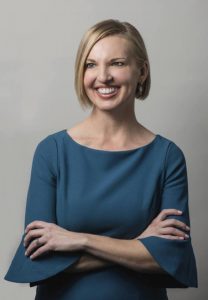 Jennie Wolek, The Wolek Group – Keller Williams Tulsa, OK
SHIFT Tactic 1: Get Real, Get Right – Mindset and Action
Expected and unexpected forces have moved the real estate industry into a shifting market. While feelings of uncertainty have rippled through the real estate industry, Keller Williams Realty has never stopped preparing for an event like this. In fact, to prepare real estate agents for the last shift in the real estate industry that started back in 2007,  we wrote the book about what to do in times like these…..called,  Shift: How Top Real Estate Agents Tackle Tough Times
, by Gary Keller and Jay Papasan.
In this powerful recorded webinar from Jennie Wolek, Jennie has a conversation with two of the top minds in Keller Williams Realty, KW Mega Agent Josh Anderson and KW Operating Partner Patrick Woods, who share their personal experiences in the last SHIFT and how those skills will help them in this current SHIFT.    The real estate market is always shifting, and that no matter what the state of a real estate agent's market might be, people will always need to buy or sell due to certain life-changing events.   Having the right mindset, cutting expenses and doubling down on lead generation, will be the difference between the real estate agents that survive and thrive in the current shift and those that do not.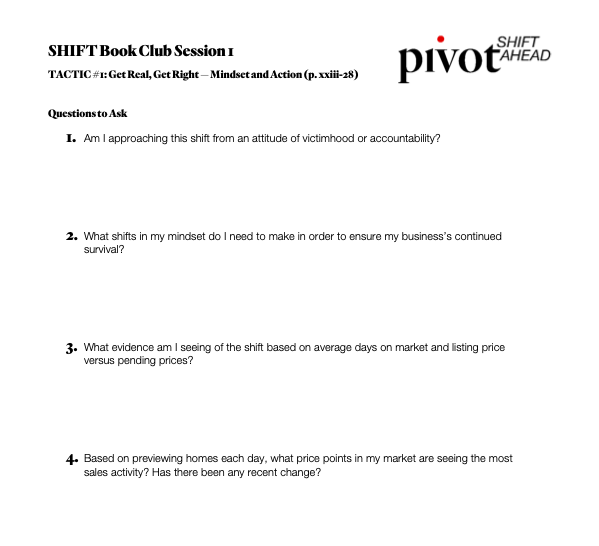 Related KW Posts: