Keller Williams Mega Agent Interview
Presented by: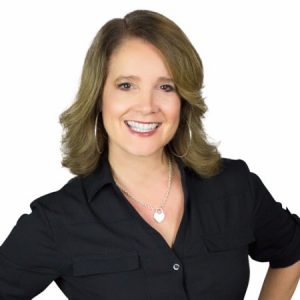 Melanie Kennemann, Team Leader/Operating Partner Keller Williams Realty – Austin, TX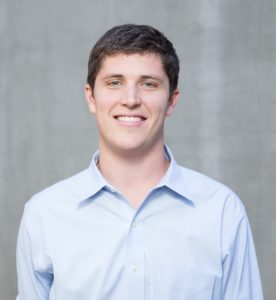 Tim Heyl, Heyl Group – Keller Williams Realty – Austin, TX
How Real Estate Agents Need To Pivot Now In Times of COVID-19
While the coronavirus' impact on the real estate industry is creating some obvious immediate challenges for real estate agents, how real estate agents pivot their businesses right now, to prepare for the unknown long-term effects that COVID-19 will have on the industry, will be critical to their present and future success in their real estate careers.
In this recorded Keller Williams Mega Agent Interview, Melanie Kennemann, KW Team Leader/Operating Partner in Austin, TX sits down and talks with one of Keller Williams Realty's top Mega Agents and Inman Innovation Award Winner, Tim Heyl, who shares what real estate agents can and need to do RIGHT NOW to survive the next 90 days and thrive beyond.    Tim believes that it is essential that real estate agents and teams pivot now, and focus on what they can control first, which is adopting a realistic mindset, cutting expenses and freeing up cash in their real estate businesses & figuring our ways to gain ground.    Watch and learn, as one of the top real estate agents in the entire industry shares his powerful insights on how real estate agents can pivot their real estate businesses right now to get through this tough time and ultimately, gain market share in the long term.
Related Resources: