Keller Williams Mega Agent COVID Training
Presented By: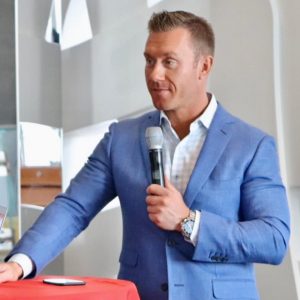 Cody Gibson, United Home Group – Keller Williams Realty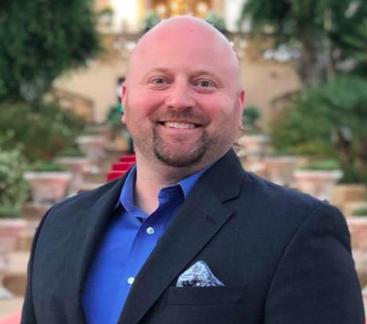 James Nellis, Nellis Group – Keller Williams Realty
Surviving A Long Term Coronavirus Real Estate Market
COVID-19 has quickly moved the entire real estate industry into a shifting market, and while there is a lot of anxiety and uneasiness in the real estate industry in the time of the Coronavirus,  Keller Williams Realty and our agent partners have never been more prepared for the moment.  In fact, to prepare real estate agents for the last shift in the real estate industry , we wrote the book about what to do in shifting times like these…..called,  Shift: How Top Real Estate Agents Tackle Tough Times
, by Gary Keller and Jay Papasan.
In this recorded Keller Williams Mega Agent Interview, Cody Gibson, KW Mega Agent/Trainer, sits down and talks with James Nellis, of the Nellis Group.  Watch and learn, as Cody and James share their virtual selling strategies for surviving the COVID shift in your real estate market, while preparing your real estate business to thrive for the long term. By always coming from contribution and looking for ways to simply help and provide value to their real estate databases, these top real estate agents are able to gain real mind share and market share on their competition who is not.   Whether you are just starting your real estate career in the time of Coronavirus or you are an experienced agent trying to figure out how to pivot your existing real estate business, the insights shared in this KW Mega Agent interview, will be critical for helping you immediately shift your real estate business to survive the long term COVID real estate market.
Related Resources: