Real Estate Career Training
Presented by: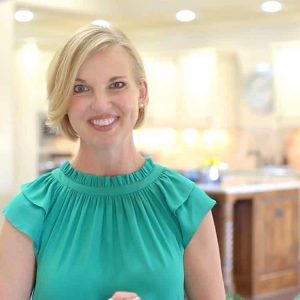 Jennie Wolek, The Wolek Group – Keller Williams Tulsa, OK
Keller Williams Mega Agent Interview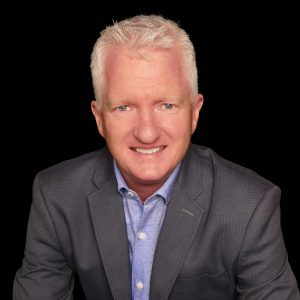 Matt Hermes – Team Leader, Hermes Realty Group – Keller Williams Atlanta, GA
Real Estate Farming Strategies That Work
Whether you are just starting your real estate career and want to make real estate farming a part of your real estate lead generation, or you are an existing realtor that wants to take more market share in your present farm, the proven real estate farming strategies and systems shared in this powerful Keller Williams mega agent interview will be invaluable to you. In this recorded real estate farming training session from KW Mega Agent Jennie Wolek(Your Journey With Jennie), Jennie sits down and talks with another Keller Williams Mega Agent, Matt Hermes, who is a real estate farming expert.
Matt believes in order to have real success farming a geographic area, you have to first and foremost, have the right mindset, be fully committed and always come from contribution.  If you are looking to grow your real estate business in a particular farming area, make sure first, if there is a 'big dog'…don't upset them, because they will probably raise their marketing game, which will make it a lot harder for you to break into.  When you are first trying to define a potential real estate farm,  Matt suggests starting with a minimum. of 500 homes, find out who the dominant agent is, what their market share, what type of advertising they are doing,  and then ask yourself, 'Are you ready, willing and able, from both a time and financial position to go after it?'.   Bottom line, successful real estate farming is not a sprint, it is a marathon, and the real estate agents that ultimately have the most success with real estate farming, provide the most value and are simply the most persistent and consistent.  Why try to figure it out on your own, when there are more successful real estate agents that have come before you, that are willing to share with you how they do it? Watch and learn, one of the best real estate farming agents shares his highly successful farming strategies and mindset, that have helped his real estate team dominate their real estate farm.
More KW Real Estate Farming Posts:
KW OUTFRONT Magazine Online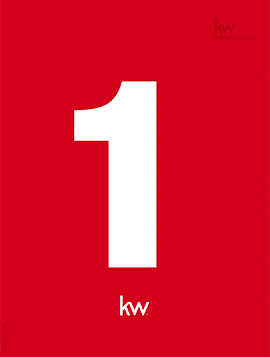 SaveSave