Keller Williams Mega Agent Mastermind
Presented by: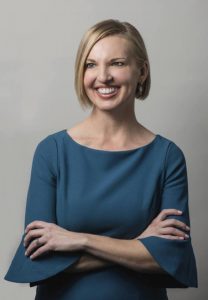 Jennie Wolek, The Wolek Group – Keller Williams Tulsa, OK
SHIFT Tactic 3: Effective Agents Leverage
COVID-19 has quickly moved the real estate industry into a shifting market, and while there is a lot of uncertainty and concern in the real estate industry in the time of the Coronavirus,  Keller Williams Realty has never stopped preparing for a moment like this.   In fact, to prepare real estate agents for the last shift in the real estate industry that started back in 2007,  we wrote the book about what to do in times like these…..called,  Shift: How Top Real Estate Agents Tackle Tough Times
, by Gary Keller and Jay Papasan.
In the first two tactics of SHIFT, Gary Keller talks about how critical it is for real estate agents to first get their mindset right and immediately start cutting expenses, if they want their real estate businesses to survive a shift in their real estate market.In this powerful recorded KW Mega Agent Mastermind, Jennie Wolek sits down and discusses the importance of Shift Tactic 3: How Effective Agents Leverage, with two of Keller Williams Realty's top real estate agents, Jessica Starr and Josh Weinberg.  Watch and learn, as these top agents who survived and thrived in the last shift, discuss how they are getting their mindsets right, cutting expenses in their real estate businesses, while top-grading talent and upgrading systems to create even more leverage.  If you want to learn how to implement the foundational skills needed during a shifted real estate market that will sustain your real estate business through all times…this mastermind session is a must listen.
Related Resources: