Keller Williams Mega Agent Training
Presented by: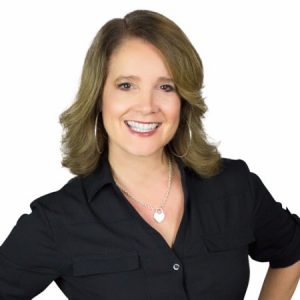 Melanie Kennemann, Team Leader/Operating Partner Keller Williams Realty – Austin, TX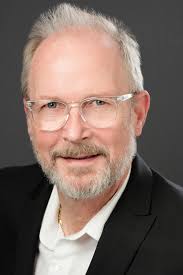 Gene Rivers, The Rivers Team – Keller Williams Realty – North Florida
Growing Your Real Estate Sales Pipeline During Coronavirus


COVID-19 has quickly moved the real estate industry into a shifting market, and while there is a lot of uncertainty in the real estate industry in the time of the Coronavirus,  Keller Williams Realty has never stopped preparing for a moments like these.   In fact, to prepare realtors for the last shift in the real estate industry that started back in 2007,  we wrote the book about what to do in times like these…..called,  Shift: How Top Real Estate Agents Tackle Tough Times
, by Gary Keller and Jay Papasan.
In this recorded Keller Williams Mega Agent interview, KW Team Leader Melanie Kennemann interviews one of KW's top agent, owner and training, Gene Rivers, who shares his powerful insights on the three things every real estate agents should do right now to come out ahead when the market shifts back.   Gene discusses how real estate agents need to ramp up their lead generation activities right now,  and focus on closing out their existing real estate pipeline first and then work on starting a new pipeline.   Potential buyers and sellers are spending more time than ever at home right now during these times looking at real estate online, and this when top real estate agents ramp up their lead generation activities and take mind share and market share from their competition.  If you want some real strategies and tips to help your real estate business not just survive this real estate shift caused by COVID-19,  but thrive when your market shifts back, watch and learn as one of the top minds in the real estate industry shares his thoughts.
Related Resources: