Keller Williams Mega Agent Mastermind
Presented by: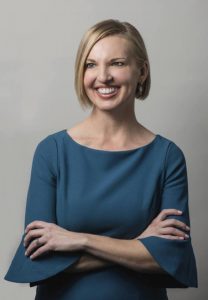 Jennie Wolek, The Wolek Group – Keller Williams Tulsa, OK
SHIFT Tactic 5:  Real Estate Lead Conversion
COVID-19 has quickly moved the real estate industry into a shifting market, and while there is a lot of concern and uncertainty in the real estate industry,  Keller Williams Realty has never stopped preparing for a moment like this.   In fact, we actually wrote the book about what to do in times like these…..called,  Shift: How Top Real Estate Agents Tackle Tough Times
, by Gary Keller and Jay Papasan.
In the first four tactics of SHIFT, Gary Keller discusses how real estate agents need to immediately get their mindset right , start cutting expenses , create leverage and ramp up their real estate lead generation activities,  if they want their real estate businesses to survive this shift.  SHIFT Tactic 5 focuses on the real estate lead conversion process, which has 3 parts: Capture, Connect and Close.
In this powerful recorded KW Mega Agent Mastermind, Jennie Wolek sits down and talks with two top Keller Williams Mega Agents, Ricky Cain and Tim Houk, who discuss how now, more than ever, real estate agents need to simply reach out and connect with their real estate database and let them know that they care and are here to help them.
In this recorded SHIFT Book Club mastermind, KW Mega Agents
Tim Heyl
and
Carl Battiste
, dive deeper into some of the real estate lead conversion strategies that are working right now for them and their agents.
KW SHIFT Book Club Study Guide – Tactic #5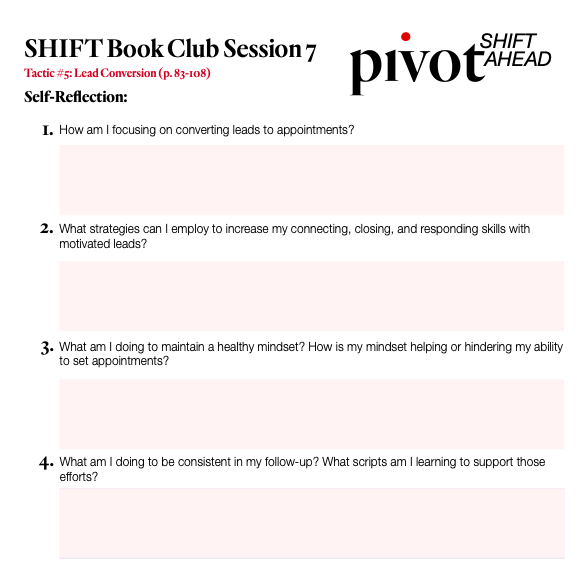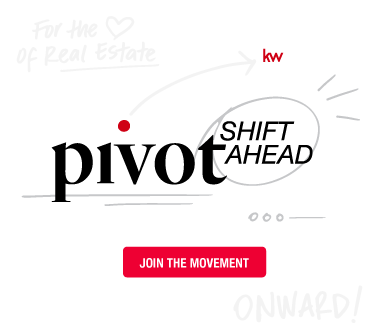 Related Posts: