Real Estate Agent Coronavirus Training
Presented by: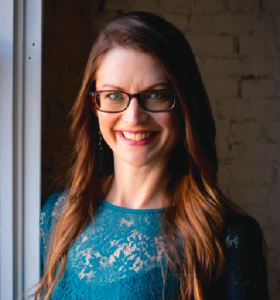 Misti Herring,  Keller Williams MAPS Coach
How To Balance Real Estate With Homeschooling During Coronavirus
COVID-19 has quickly moved the real estate industry into a shifting market, and while there is a lot of uncertainty and concern in the real estate industry right now,  Keller Williams Realty has never stopped preparing for a moment like this. KW was born in a shift and has learned how to thrive through industry and economic change. Now, from the experts who wrote the book about what to do in times like these…..called,  Shift: How Top Real Estate Agents Tackle Tough Times
, we bring you a daily series of live training and time-tested tactics, so as things shift in your real estate market, you're in the best position possible.
In this recorded Pivot: Shift Ahead Power Session, from Keller Williams University and MAPS Coaching,  Kat Adams and Monica Reynolds interview Keller Williams MAPS Leadership Coach Misti Carter Herring, who shares how she is balancing working at home and homeschooling her children at the same time.   Misti, who was already homeschooling her children prior to COVID-19, discusses the mistakes she has made homeschooling her children and the organization and time-blocking she has created to find the best balance between focusing on her business, protecting her personal time and creating the most effective homeschooling experience for her children.  If you are looking for some proven tips and strategies on how to best manage your work while helping your children through their school day during these new times, the information shared by Kat, Monica and Misti is invaluable.
Related Resources: