Real Estate Agent Career Training
Presented by: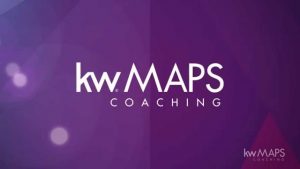 Keller Williams Mega Agent Interview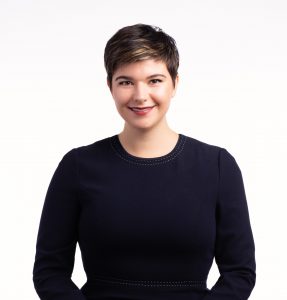 Olivia Cooley, Olivia Cooley Group – Keller Williams – Columbia, SC
How To List More Homes During The Global Pandemic
The global pandemic has quickly moved the real estate industry into a shifting market, and while there is a lot of uncertainty and concern in the real estate industry, many Keller Williams Realty agents are actually doing more business than they were before the Coronavirus.  In fact, Keller Williams Realty actually wrote the book about what to do in shifting times like these…..called,  Shift: How Top Real Estate Agents Tackle Tough Times
, by Gary Keller and Jay Papasan.
In this powerful recorded KW Mega Agent training session, KW Maps Coach Gabi Brennesholtz sits down and talks with KW Mega Agent Olivia Cooley, of The Olivia Cooley Group, who shares how her real estate team was still able to list 22 homes in one month during the Coronavirus pandemic.  Watch and learn as Olivia shares her top producing real estate team's listing system for success during the pandemic and how they have adapted their real estate business to be more digitally based and physically enhanced to increase their production and service their real estate clients at the highest level.   Whether you are just starting your real estate career or are an experienced agent looking for ways to pivot your existing real estate business or real estate team during COVID-19, the information shared in this session will be invaluable.


Related KW Training Posts: