Real Estate Agent Training
Presented by: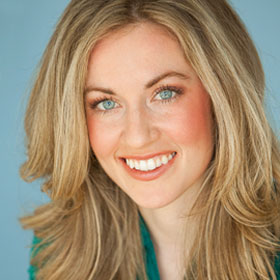 Seychelle Van Poole – Van Poole Properties – Keller Williams Realty
Keller Williams Mega Agent Interview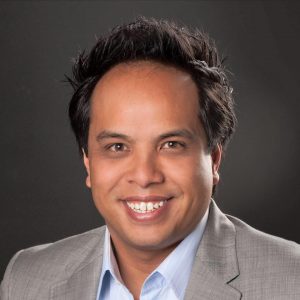 Denton Aguam, The Dare Network Group – Keller Williams Realty – Plano, TX
How To Build A Real Estate Team
Whether you are an individual real estate agent considering building your own real estate team, or you have an existing real estate team that you are trying to grow to the next level, understanding how the most successful real estate teams in the real estate industry today were built and managed, can give you a true competitive advantage.  In this powerful Keller Williams Mega Agent interview, Seychelle Van Poole interviews KW Mega Agent Denton Aguam, of The Dare Network Group, who shares how he transitioned from an individual agent into running one of the top producing real estate teams in all of Keller Williams Realty.
Denton shares how he first started to transition from an individual agent to building a real estate team, when he hired a virtual assistant and his first buyer's agent.  Denton admits that growth was messy in the beginning for his real estate team, but he kept his focus on production and learned from his mistakes.  His real estate team continues to be forward thinking and on a mission of growth, through attracting great talent and building a competitive culture that talent will never want to leave.  Denton dives deep into the conversations he has with talent that he is considering attracting to his real estate team and how he communicates the vision and values of his real estate team to them.  Denton also breaks down his real estate team's organizational structure and the daily lead generation activities and systems they use to generate consistent real estate business. If you truly want to learn how build a successful real estate team, through attracting and motivating great talent, listen and learn from one of the best in the real estate industry!



More KW Real Estate Team Building:
Keller Williams OUTFRONT Magazine