Real Estate Team Building
Presented by: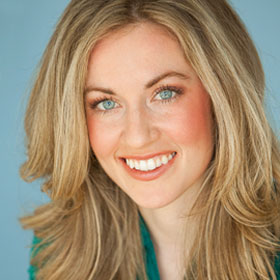 Seychelle Van Poole – Van Poole Properties – Keller Williams Realty
Keller Williams Mega Agent Interview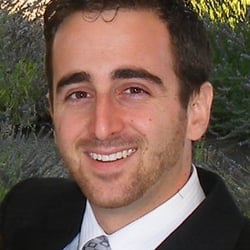 Richard Schulman, Richard Schulman Team – KW Los Angeles, CA
How To Build A Profitable Real Estate Team


If you are at the point in your real estate business where you are considering building your own real estate team, or have an existing real estate team that you want to grow and make more profitable, it is critical that you first define what your goal is for 'success'.   The real estate agents that run top producing real estate teams, understand that 'success' is NOT just defined by how many transactions and closed volume their real estate teams do, but more importantly, how much they personally NET and what type of quality of life they can create from the leverage their real estate teams can generate for them.
In this powerful Keller Williams Mega Agent interview from the KW North Texas/New Mexico/Memphis region, Seychelle Van Poole sits down and talks with KW Mega Agent Richard Schulman, who runs one of the most efficient and profitable real estate teams in the entire country.   Richard and Seychelle discuss how Richard started his real estate career and how eventually embracing and following the real estate team building models of The Millionaire Real Estate Agent Book by Gary Keller, Richard was able to build his real estate team to the highest level.   Richard shares how attracts and retains quality talent to his real estate team by creating a career path for them on his real estate team, his organizational model of his mega real estate team, what the most efficient and profitable sources of real estate business are for his real estate team, and how he leverages his real estate team to create a high level of work/life balance.  If you want to not only know how to build a real estate team, but one create a highly efficient and profitable real estate business that will allow you to build a true life by design, then simply listen and learn from one of the top real estate agents in the industry today, that is willing to share with you their mistakes and successes.
More Real Estate Team Building Training:
Keller Williams NEWS: