Real Estate Agent Training
Presented by: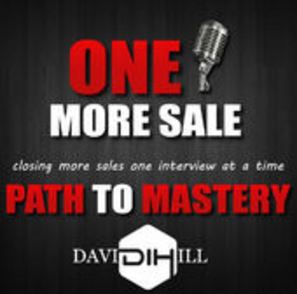 Keller Williams Mega Agent Interview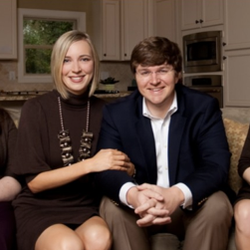 Lesley and Andy Peters, The Peters Company – Keller Williams Realty Atlanta, GA
How To Build A Successful Real Estate Team With Your Spouse


There are many reasons why Keller Williams Realty is the best real estate company for married couples to build and run their real estate businesses.  Many of our married real estate teams come to our company for the shared agent commission cap or for the ability for both of spouses to participate in the KW profit share opportunity, but they end up of staying at Keller Williams, for the real estate industry's best training, systems, support and our amazing culture of sharing.   At KW, we believe in TEAM: Together Everyone Achieves More…so why re-invent the wheel, when their are extremely successful people that have come before you, that are willing to share with you how they do it?
In this powerful real estate agent career training session from David Hill, Keller Williams Mega Agent, KWRI Certified Trainer and Author of The Sales Playbook, David interviews one of the top real estate teams in all of Keller Williams Realty, who also happen to be husband and wife, Lesley and Andy Peters of The Peters Company in Atlanta, Ga.  Whether you are married couple that is just considering starting your real estate career or you are already a successful real estate agent considering going into business with your spouse, the information shared in this interview is invaluable.  Listen and learn, as Lesley and Andy share how they closed over 185 units in 2016 and how they have been able to balance the husband and wife dynamic at the highest level in their highly successful real estate business.   The Peters believe the foundation of their success as a real estate team and as a married couple is rooted in great communication, being open and honest with each other, understanding each of their strengths and weaknesses and then focusing their efforts on what they each do best.  Lesley and Andy also believe that hiring a real estate coach to coach both of them at the same time has also been critical.  If you really want to learn not only how to build a successful real estate team with your spouse, but how to create and sustain the work/life balance that you will also need to grow your marriage and family's quality of life, listen to a married real estate team that is doing it at the highest level today.



Related Keller Williams Training:
Keller Williams NEWS: