Real Estate Career Training
Presented by:


Keller Williams Mega Agent Interview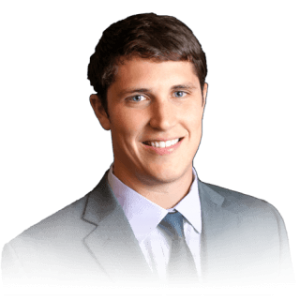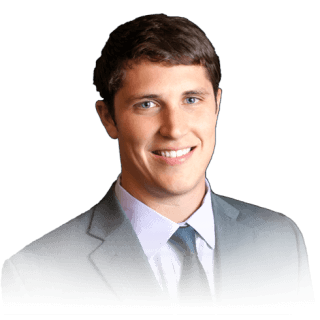 Tim Heyl, The Heyl Group – Keller Williams Realty Austin, TX
How To Build A Real Estate Team
Leveraging Real Estate Lead Generation
Are you at a point in your real estate career where you have hit your glass ceiling of achievement and are considering building a real estate team to breakthrough and take your real estate business and personal quality of life to the next level?  If the answer to that question is 'yes!', then you need to simply follow in the footsteps of the most successful real estate agents that have come before you, that are also willing to share with you how they got there.  It is this amazing Culture of Sharing at Keller Williams Realty, that continues to be one of the greatest benefits of running your real estate business at our company. In this powerful real estate team building training session from the guys at Real Geeks, 28 year old Keller Williams Mega Agent Tim Heyl from Austin, TX,  shares how at such a young age and short time in the real estate business, he has built one of the top real estate teams not only in Austin, TX, but in all of Keller Williams Realty and he entire real estate industry.
Listen and learn, as Tim discusses how he entered the real estate business only 6 years ago without a substantial sphere of influence, so he focused his energy on cold calling and prospecting expired listings.  After committing to mastering the scripts and systems for prospecting expired listings and time blocking for purposeful lead generation every day, Tim found himself at a point where he had more real estate business than he could handle.  It was at that point, that he realized that he had to create leverage in his real estate business to grow it. So, he decided to leverage all of his real estate lead generation and prospecting,  hired a real estate prospector and then was able to focus all of his energy on closing more appointments, which then grew his real estate business and created even more leverage.   Tim also shares how hiring a real estate coach and learning how to attract, train and retain quality talent to his real estate team has taken his real estate team and business to levels he could have never imagined.  If you want to learn how to build a very successful real estate team by not only leveraging your real estate lead generation but by attracting and keeping quality talent, simply model your real estate team after one of the most innovative and most successful real estate teams in the industry.
<.center>


More KW Real Estate Team Building Training:
Keller Williams NEWS: