Real Estate Career Training
Presented by: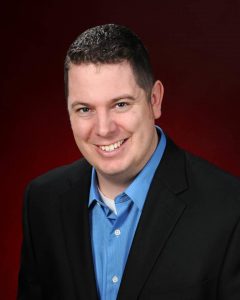 Jeremy Williams, KW Team Leader/Coach – Keller Williams Realty  Kingwood, TX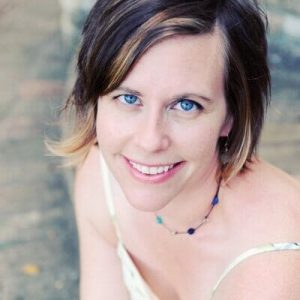 Wendy Papasan, Papasan Real Estate Team – Keller Williams Realty Austin, TX
How To Build A Real Estate Team And Still Have A Life


Whether you are just starting to consider building a real estate team or you have an existing real estate team and want to grow it to the next level, you simply need to follow in the footsteps of a real estate agent who is already where you want to be, and who is willing to 'pay it forward' and share with you how she got there.     In this powerful KW Mega Agent Presentation at the Keller Williams Realty Kingwood, TX market center, Wendy Papasan, of The Papasan Real Estate Team in Austin, TX,  shares  how she was able to build one of the top producing real estate teams in all of Keller Williams Realty, while protecting the most important thing her life…spending time with her family.     Wendy discusses how she got started in the real estate business at the end of 2009, and how she was able to build in a very short period of time, her 8-person real estate team, that did about $35 million in transactions and almost a million dollars in commission in 2014..while working half days!
Wendy attributes her successful real estate career and the building of her real estate team to the power of leverage, both at home and at work, and to her husband, Jay Papasan, who is the co-author of the best selling real estate career training book, The ONE Thing, which outlines the power of focusing on the most important thing in your real estate business and creating leverage to handle everything else.   Wendy outlines how Jay helped her to create leverage in her personal and professional life early in her real estate career, by learning how to identify and attract the right talent to her real estate team(KW's Recruit Select Course). Wendy was then able to grow her real estate team to the next level, by following the real estate team building models laid out in The Millionaire Real Estate Agent Book and continuing to focus on the most important aspects of her real estate business, which was generating more real estate leads for her team.   Wendy generates a large portion of her real estate business for her team, from direct referrals from other real estate agents in Keller Williams Realty , which is another great example of creating leverage in your real estate business.   By successfully branding herself and her real estate team as the Austin, TX referral agent/team of choice, Wendy is able to generate a tremendous amount of real estate referral business, without spending a lot of her time prospecting for new business.   If you want to really learn how to build a successful real estate team that also allows you to still have a life, listen and learn from one of the experts on creating leverage in your real estate career and growing a real estate team.



Related Keller Williams Training Posts:
How To Go From Good To Great In Your Real Estate Career | Find Your ONE Thing
Real Estate Team Building Through Prospecting For Talent
How To Create Leverage To Grow Your Real Estate Business
How To Build A Real Estate Team
Building A Real Estate Team | Be A Real Estate Business Owner
Building A Real Estate Team With Inside Sales Agents (ISAs)
How To Balance A Successful Real Estate Career And Being A Mom
Generate More Real Estate Referrals From Other Real Estate Agents
Keller Williams NEWS: