Real Estate Agent Training
Presented by: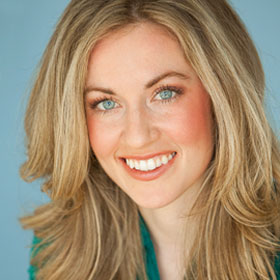 Seychelle Van Poole, Van Poole Properties – Keller Williams Realty
Keller Williams Mega Agent Mindset Interview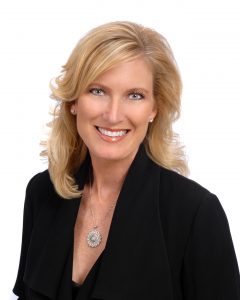 Diane Kink, The Kink Team – Keller Williams The Woodlands, TX
How To Build A Luxury Real Estate Team
Whether you are looking to just break into the luxury real estate market or are an existing real estate agent considering building your own luxury real estate team, you have come to the right place.   In this powerful Keller Williams Mega Agent Mindset interview from KW Mega Agent Seychelle Van Poole, Seychelle interviews Diane Kink, KW Luxury Mega Agent of The Kink Team in The Woodlands, TX, who shares how she built and continues to grow, one of the most successful luxury real estate teams in the entire real estate industry today.   Diane discusses the organizational model of her top producing luxury real estate team, the responsibilities and roles of each team member and the importance of attracting and retaining the right talent.  Diane also talks about, how by building an innovative and hyper local online resource for her tracking her local luxury market, not only was she able to provide the highest level of service to her existing luxury clients, she also positioned herself and her luxury real estate team as the local luxury real estate expert of choice.   Diane offers her insights into what her most successful sources are for getting new luxury listings and what the most important thing a luxury real estate agent can do in successfully marketing a luxury listing.  Diane also talks about the luxury mindset and look and how her luxury concierge service helps distinguish her luxury real estate team's value proposition.  If you want to truly learn how to build a successful luxury real estate team or just want to grow your luxury real estate business, listen and learn from one of the top luxury real estate agents in the industry that is willing to share with you how she does it.
Related Posts:
Keller Williams NEWS: