Real Estate Career Training
Presented By: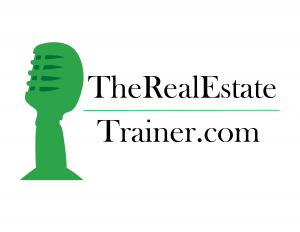 Transitioning From An Individual Agent To A Team
One of the biggest myths about becoming a successful real estate agent, is that the more real estate business you do, the less of a life you will have.   The real truth is, the more real estate business you do, the more leverage you simply have to focus on those things that are most important to you. At Keller Williams Realty, we are training our agents to think less like real estate agents, and more like real estate business owners, so that they can not only do more business and net more money, but spend more of their time doing what they love doing.   By teaching our agents not only how to generate more real estate business, but on how to leverage systems and great talent, they are learning how to build their own real estate teams, where they can focus on the activities that they enjoy and do the best, while leveraging the rest.  In the below videos, Keller Williams Team Leader and Real Estate Coach, Brian Icenhower, interviews a panel of KW mega agents that have recently transitioned from an individual agent to building a real estate team and then Brian shares a couple of helpful hiring tips when considering building a real estate team.



More KW Team Building Posts:
Build A Successful Real Estate Career & Team
How To Build A Real Estate Team And Still Have A Life
Build A Real Estate Team |  Interview With Ben Kinney
Building A Real Estate Team | KW Mega Agent Interview
How To Build And Compensate A Real Estate Team 
Keller Williams NEWS: