Real Estate Agent Training
Presented by: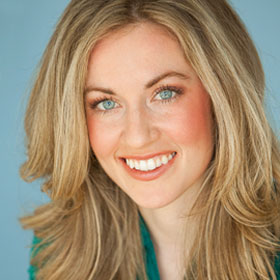 Seychelle Van Poole – Van Poole Properties – Keller Williams Realty
Keller Williams Mega Agent Interview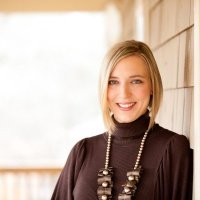 Lesley Peters, The Peters Company – Keller Williams Realty Atlanta, GA
From School Teacher To Millionaire Real Estate Agent
If you are just  considering starting a real estate career or are already an experienced realtor looking to grow your existing business, learning how the most successful real estate agents do business and modeling your real estate business after them, can give your real estate career the true competitive edge it needs.  In this powerful Keller Williams Mega Agent Interview, Seychelle Van Poole sits down and talks with one of the top agents at Keller Williams Realty, Lesley Peters, of The Peters Company in Atlanta, Ga.  Listen and learn, as Seychelle and Lesley dive into how Lesley went from being a school teacher to a millionaire real estate agent.  Lesley shares why she got into the real estate business and how she was able to build her very successful real estate team with her husband Andy, and the challenges and obstacles they faced.   Lesley discusses how finally starting to follow the models of The Millionaire Real Estate Agent book by Gary Keller, getting very purposeful about lead generation & attracting great talent to her real estate team, was not just the catalyst for building a very successful real estate business, but also helped create the leverage she and her husband wanted and needed to keep their focus on their marriage and family.   If you want to better understand the mindset of a millionaire real estate agent, how to build and run a successful husband/wife real estate team  and what it takes to successfully transition from another career into a true real estate business owner, the information shared in this interview is powerful.



Related Keller Williams Training:
Keller Williams OUTFRONT Magazine Online: