Keller Williams Mega Agent Panel
Presented by: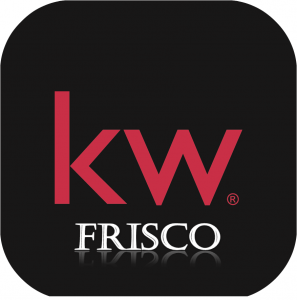 Real Estate Lead Generation Tips & Strategies


If you want to truly build a successful real estate career worth having, you have to understand first, that the foundation of your real estate business must be systematic lead generation.  It is not the most fun or sexy aspect of being a real estate agent, but if you do not commit to real estate lead generation in a persistent and consistent way…you will either find yourself in a real estate job or simply out of the business in the near future.  The most successful real estate agents in the real estate industry today, all consider themselves to be first and foremost,  in the lead generation business and secondly, they happen to sell real estate.  Bottom line, the real estate agents that can generate real estate leads on a consistent basis, are the real estate agents that have all of the leverage and consequently, have created the best quality of life from their real estate career.  If you want to build a real estate career where you actually have control, where you can predict what your business is going to be every year, where you can leverage systems and talent to do the work you do not want to do and free yourself up to do the activities you love doing(like spending time with your family, travelling, etc…)…you have to be the person who is generating the real estate leads consistently.   In this powerful real estate career training session from the Keller Williams Frisco, TX market center, a KW mega agent panel of three of the most successful agents in the area, Dan Harker, Jeff Cheney & Denton Aquam,  share their proven real estate lead generation tips and strategies.   Watch and learn, as these top producing agents share their powerful mindset and perspectives on real estate lead generation and share their proven lead generation systems that you can start implementing in your real estate career today.



More Lead Generation Strategies:
Keller Williams NEWS: