Keller Williams Ignite Training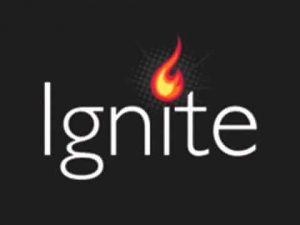 Presented by:
Dave Hastings, Keller Williams San Diego, CA
Real Estate Prospecting Strategies That Work
Whether you are just considering a real estate career or are already in the business, it is critical that you understand that you are not in or getting into the real estate business…you are in or are entering the lead generation business.  The most successful real estate agents in any real estate market, consider themselves first and foremost, a lead generator…and secondly, a real estate agent.     Real estate prospecting is the most important activity that any real estate agent can do, whether newly licensed or an experienced real estate agent, without real estate prospecting, there are no leads to follow up on, there are no listings to service, no buyers to work with and hence, no closings and agent commission checks.  You have to make real estate lead generation your focus, because that is where all the money is made in this business, and the real estate agents that control the leads, have the all the leverage,  and as a result, they achieve the best quality of life that a real estate career can provide someone.  If you are a brand new agent, you really do not have anything else that you should be doing. With no buyers or sellers to service, you should be real estate prospecting at least 4-6 hours a day. You have to treat lead generation like any other important part of you day, so you have to purposefully time block for it.
In this recorded Ignite Training session from KW San Diego North Inland market center, Keller Williams Mega Agent Dan Hastings teaches KW associates the powerful real estate prospecting part of the class.  If you want some tips and strategies for getting more purposeful about real estate prospecting and grow your real estate business and quality of life to the highest level in this industry, listen and learn to what the top real estate agents are doing today to generate more and consistent real estate business.



More KW Real Estate Prospecting Posts: