Real Estate Agent Training:
Presented by: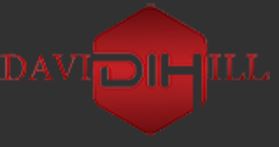 Keller Williams Mega Agent Interview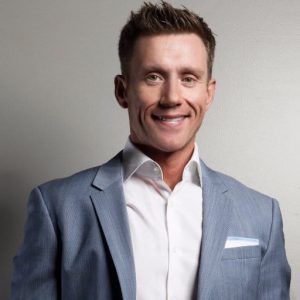 Cody Gibson, Keller Williams Owner/Trainer/Mega Agent – Portland, OR
How To Earn More Listings


Whether you are already a successful real estate agent that wants to grow their existing listing inventory or are just starting your real estate career, understanding what the top listing agents are doing in their real estate businesses today, can give your real estate career the competitive edge it needs.  At Keller Williams Realty, we strongly believe that a healthy and profitable real estate agent business should always be a listing focused real estate business.   Bottom line, listings generate not only additional listings, but they can also be a great source for buyer leads. The real estate agents that are truly committed to taking more listings, that actually time block, that follow successful lead generation strategies and follow up systematically, are the real estate agents that can truly control their real estate career success.
In this powerful Keller Williams Mega Agent Interview from David Hill, KW Mega Agent and Coach, sits down an interviews Cody Gibson, a KW Mega Expansion Agent, Owner & Coach in Portland, OR.  Cody has built one of the largest expansion mega real estate team in the entire real estate industry and also teaches a very powerful real estate agent training course called 7 Steps To Abundant Listings.  Listen and learn, as Cody shares his proven steps and strategies for how real estate agents can generate more listings for their real estate business.  Cody believes that you do not 'get' listings, you take them or earn them, and it all starts with a mindset that every day you HAVE TO generate a listing appointment!  By setting the bar at a listing appointment a day, actually time blocking for the daily lead generation time, committing to mastering the scripts and dialogues and being systematic about simply making the number of contacts that need to be made every day to get that listing appointment, it becomes a simple numbers game that will generate consistent listings for any real estate agent that is willing to put the time in.   Cody and David also acknowledge that a majority of their new listing business comes from the follow up, and Cody shares how he utilizes his 'Follow Up Wednesdays' to create a systematic follow up system and convert more listings.    If you truly want to learn how to generate more listings appointments and earn more listings for your real estate career, listen and learn from one of the true masters at teaching real estate agents on how to do it.



Related Posts:
Keller Williams NEWS: