Real Estate Agent Training
Presented by: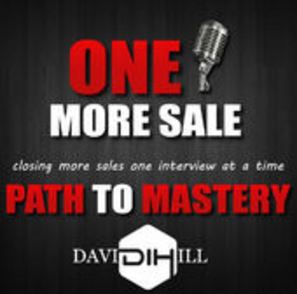 Keller Williams Mega Agent Interview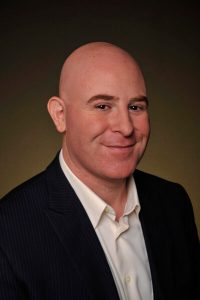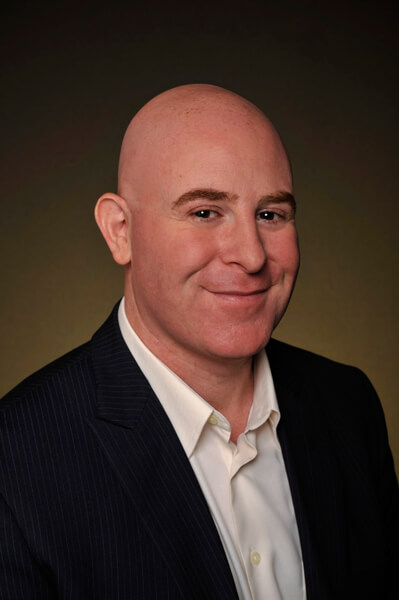 Aaron Wittenstein, Wittenstein Is Westchester Team – Keller Williams While Plain, NY
Expired Listing Prospecting Scripts & Strategies That Work
One of the most productive and cost effective lead generation sources for real estate agents to generate new listings for their real estate businesses are expired listings. For the few and bold real estate agents that are actually willing to commit to mastering the proven scripts and strategies for cold calling and converting expired listings, and who also time block in their schedule for cold calling expired listings on a consistent basis, prospecting expired listings can truly give their real estate businesses a real competitive advantage.  The most successful real estate agents understand that a growing and profitable real estate career should always be a listing focused business, and prospecting expired listings can be a very productive and consistent source of new listings for a real estate agent.
In this powerful real estate agent career training interview , David Hill, KW Mega Agent/Coach & Author,  interviews and does live expired listing cold calling role play with Keller Williams Mega Agent and expired listing prospecting machine, Aaron Wittenstein.  Listen and learn, as two of the top expired listing prospecting real estate agents in the industry today, share their prospecting scripts and strategies that have helped them both convert many expired listings into sold listings for their real estate businesses.  Whether you are just starting your real estate career or are an existing real estate agent looking to improve your expired listing conversion rate, the information shared in this recorded interview are invaluable.
More Expired Prospecting Posts:
Keller Williams NEWS: