Real Estate Agent Career Training
Presented By: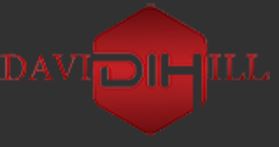 Keller Williams Mega Agent Interview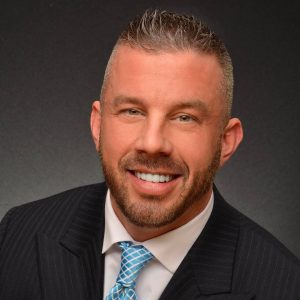 Deric Lipski, Keller Williams Realty South Easton, MA
How To Prospect & Convert Expired Listings
One of the most productive, cost effective and least utilized sources for real estate agents to prospect for new listings for their real estate businesses, are expired listings.  Bottom line, the majority of real estate agents do not even attempt to cold call expired listings, because they simply do not want to experience the amount of rejection that it takes to find that one expired listing that wants to meet.  For the ones that actually try, most do not truly commit to mastery and end up giving up before they start seeing real results.  With all that said, for the few and bold, that are willing to follow and master successful expired listing prospecting scripts and strategies, and actually time block for daily expired listing prospecting, expired listings can not be an incredibly profitable and consistent lead generation source for your real estate career, it can truly give your real estate business the competitive edge it needs in your local market.
In this real estate career training session from David Hill, Keller Williams Mega Agent/Coach, David interviews and role plays live with his old expired listing script accountability partner, and expired listing prospecting master, Deric Lipski for Keller Williams in Easton, MA.   Deric has built a very successful real estate business through prospecting expired listings and for sale by owners, and believes that his commitment to mastering scripts and consistent role playing has given him the confidence and ability to actually have real success when cold calling expired listings.  Listen and learn, as these old expired listing script practicing buddies go at each other in some live expired listing role playing and showcase their abilities to overcome expired listing objections and show value and get the listing appoitment.  If you want to learn how to effectively cold call expired listings and actually convert them into sold listings for your real estate business, the scripts and strategies that David and Deric share are invaluable.



More Keller Williams Expired Listing Training:
Keller Williams NEWS: