Real Estate Agent Training
Presented By:

Keller Williams Mega Agent Interview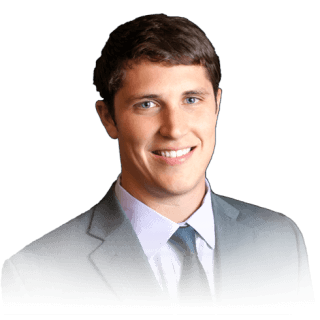 Tim Heyl, The Heyl Group – Keller Williams Realty Austin, TX
How To Be A Successful Real Estate Agent


Whether you are an experienced real estate agent looking to grow your existing real estate business or you are just starting your real estate career, understanding what the most successful real estate agents in our industry have done and are doing to get there,  and modeling your real estate business after them,  is essential.   Remember, creativity does not come before successful real estate agent models and systems…it comes after, so why try to re-invent the wheel?  At Keller Williams Realty, we believe our unique culture of sharing among our real estate agents is our greatest value proposition and this powerful Mega Agent interview from Vlad Kats, Team Leader of the KW Legacy market center in Pikesville, MD, with Keller Williams Mega Agent, Tim Heyl, is another shining example.  Tim is not only one of the top producing real estate agents at Keller Williams Realty, he is one of the most innovative and successful real estate agents in the entire real estate industry today….and he is only 29 years old!  Listen and learn, as Tim discusses how in such a short period of time, by following the proven models and systems in Gary Keller's Best Selling Book, The Millionaire Real Estate Agent, and all of the amazing training and education that Keller Williams Realty offers, Tim has been able to grow his real estate team and business to the top of our industry in only 6 years.   Tim shares how by following The MREA book's model of Leads, Listings and Leverage, focusing on the most important activities (the 80/20 rule), and being simply consistent and persistent with his efforts, he was able to not only grow his real estate business and real estate team to the highest level, but truly create a life by design.  If you want to learn how to be a successful real estate agent and grow your real estate career, real estate business and/or real estate team to heights you never thought were even possible, you need to listen to one of the true innovators and big thinkers in our industry today.



Related Keller Williams Training:
Keller Williams NEWS: