Real Estate Career Training
Presented by: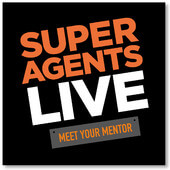 Keller Williams Mega Agent Interview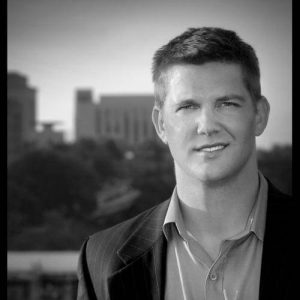 Josh Anderson, The Anderson Group – Keller Williams Realty Nashville, TN
Strategies For Becoming A Successful Real Estate Agent
If you are looking for proven tips and strategies for building a successful real estate career, you have come to the right place.   In this powerful Keller Williams Mega Agent Interview, Toby Saldago of Super Agents Live interviews KW agent Josh Anderson, of The Anderson Group in Nashville, TN, who after a 10 year real estate career, is on track to close over $100 million in transaction in 2016. Josh shares how he manages his mindset, how finding the right coaches and mentors has been critical to his real estate career success and the proven systems and strategies he implements in his top producing real estate team.   Whether you are just starting out in your real estate career or you are an existing realtor looking to grow your existing real estate business, the information that Toby and Josh share in this interview are invaluable.   At Keller Williams Realty, we believe in TEAM: Together Everyone Achieves More, and why re-invent the wheel, when the most successful real estate agents in the industry are willing to share with you how they do what they do?     Listen, learn and then model your real estate business after one of the most purposeful and successful millionaire real estate agents in the industry today.   If you want to grow your real estate business and have a successful year for your real estate career in 2017, start implementing Josh's proven tips and strategies for becoming a successful real estate agent now!
Related Keller Williams Career Training:
Keller Williams NEWS: