Real Estate Career Coaching & Training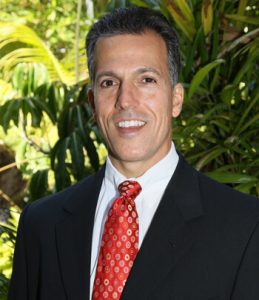 Chris Heller, President of KW Worldwide
Mega Real Estate Agent Interview With Chris Heller
Tim & Julie Harris of Harris Real Estate University present a Mega Real Estate Agent Interview with Chris Heller, President of Keller Williams Worldwide.  In this free real estate coaching and training video,  find out how Chris has built a top producing real estate team that has consistently grown regardless of real estate market conditions.    Learn how he stays motivated and keeps his real estate team motivated each day, and how he thinks about keeping the different areas of his life in balance. Chris also shares his philosophies on real estate lead generation, setting goals, and keeping a strong real estate team together. Whether you are just considering starting a real estate career or you are an experienced real estate agent looking to take your real estate business to the next level, modelling your mindset and systems after someone like Chris Heller, can give your real estate career the competitive advantage it needs.   If you want to not only build a successful real estate business, but an incredible quality of life, you definitely need to watch and learn as Chris shares what it takes to do both.
Related Keller Williams Training:
A Road Map For Real Estate Career Success in 2013
Real Estate Team Growth & Organization
From Relationships To Real Estate Referrals
How To Make 6 Figures A Year In Your Real Estate Career
How Top Real Estate Agents Stay Ahead Of The Market Shift
What Will Happen Next In Real Estate?
Organizational Structure Of Real Estate Team Of The Future
Top Strategies For Real Estate Career Success
Diversify Your Real Estate Lead Generation
Keller Williams NEWS: