Real Estate Success Principles From Ben Kinney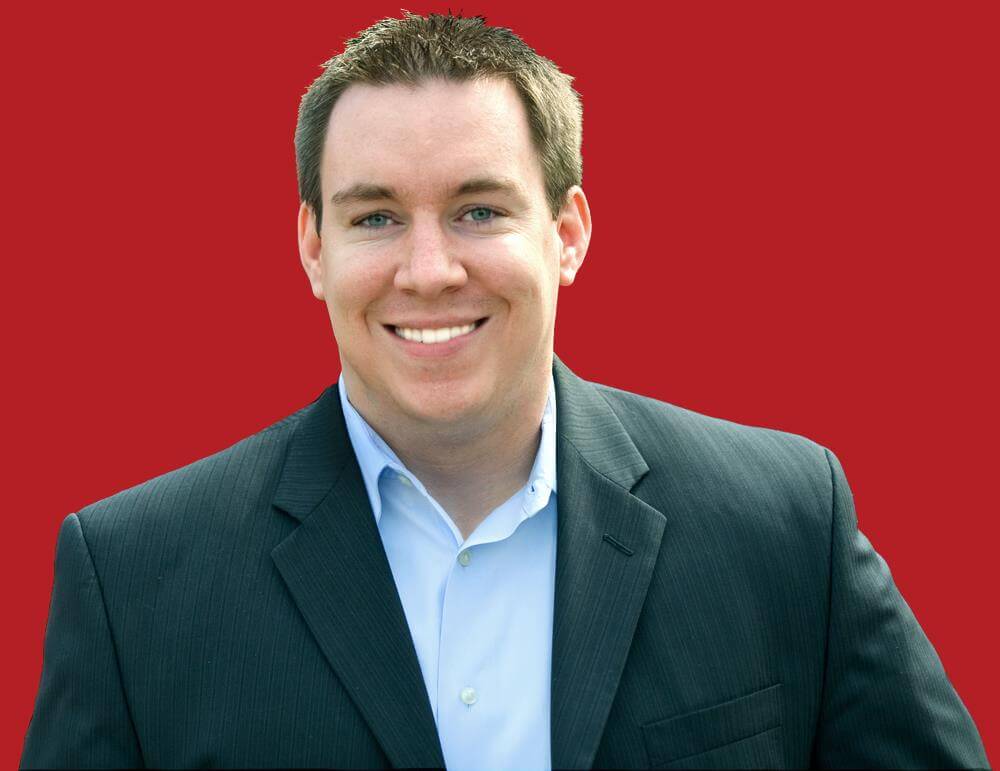 Ben Kinney, Home4Investment – Keller Williams Bellingham, WA
A Road Map For Real Estate Career Success in 2013
Whether you are a just starting your real estate career in 2013 as a new real estate agent trying to sell your first ten homes,  or you are an experienced real estate agent that sells 500 home per year, you need to have a road map driving your real estate business. If you don't have a road map for real estate success, how can you possible know where you're going with your real estate career in 2013?
In this recorded real estate career training webinar from Keller Williams Mega Agent & IMSD(Internet Marketing Specialist Designation) founder Ben Kinney, Ben talks about how to set aggressive business goals for your real estate business in 2013 and how to apply the 3 Real Estate Success Principles to make your ambitions a reality.   By committing to mastery, through learning and practicing the appropriate real estate scripts and dialogues,  and being consistent and persistent with your daily lead generation activities, you will be able to take your real estate business to the next level in 2013.   Watch and learn, as Ben shares his road map for real estate success in 2013 and how his real estate team was able to close over 500 transactions in 2012.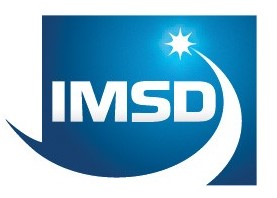 Internet Marketing Specialist Designation For Real Estate Agents
(Discount Code: TopRealtor)
Related Real Estate Career Training:
How To Get More Real Estate Listings in 2013
How To Make 6 Figures A Year In Your Real Estate Career
How Top Real Estate Agents Stay Ahead Of The Market Shift
What Will Happen Next In Real Estate?
Organizational Structure Of Real Estate Team Of The Future
Top Strategies For Real Estate Career Success
Diversify Your Real Estate Lead Generation
More Keller Williams Career Training: