Real Estate Career Business Planning For 2013
Presented By: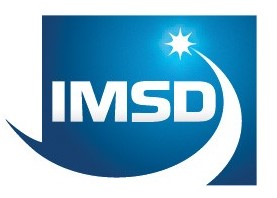 What Will Happen Next In Real Estate?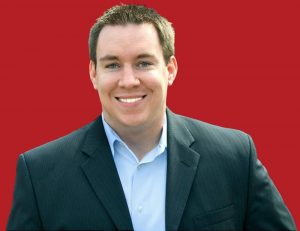 Ben Kinney, Keller Williams Bellingham, WA
If you're not familiar with Ben Kinney, he is a Keller Williams mega producing agent whose real estate team did over 530 transactions in 2011. He's also the founder of IMSD, the Internet Marketing Specialist Designation(Discount Code: TopRealtor), a online lead generation training program and designation for real estate agents,  in which he shares his entire real estate business model and real estate lead generation strategies.  In this recorded real estate career training video from the ActiveRain RainCamp event held on August 30, 2012,  Ben takes a look forward and discusses some of the opportunities available for real estate agents in 2013… if they start planning now.
Want to know how the economy is impacting what will happen next in real estate in 2013?  Want to know what the 4 types of home buyers you need to be focusing on right now in your real estate business? Watch and learn as Ben touches on these topics,  and shares where he sees the growth potential is in his real estate business in 2013.
Related Keller Williams Career Training:
How To Stay Ahead Of The Next Real Estate Market Adjustment 
Organizational Structure Of Real Estate Team Of The Future
Don't Let the Latest Market Shift Leave You Listless
Trend The Market & Position Yourself For A Successful Real Estate Career
Social Media Lead Generation Strategy For Real Estate Agents
What Top Real Estate Agents Do | Keller Williams Mega Listing Agent Panel
How New Real Estate Agents Get More Listings
Diversify Your Real Estate Lead Generation
How To Generate & Close More Short Sale Business 
Keller Williams NEWS: