Real Estate Agent Career Training
Presented By: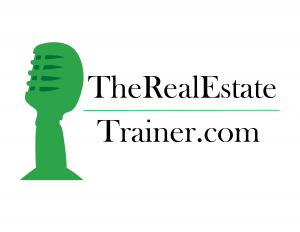 Keller Williams Mega Agent Interview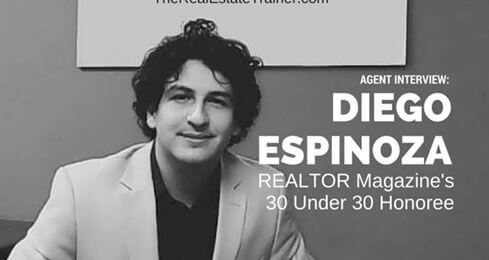 Diego Espinoza, Keller Williams Realty – Visalia, CA
Every year, Realtor Magazine announces their 30 Under 30 winners, which are 30 of the most innovative and productive present and future leaders of the real estate industry, and Keller Williams Realty is so excited that 6 of the 30 winners were Keller Williams Realty agents…more than any other real estate brokerage!   One of these innovative Keller Williams Realty 30 Under 30 winners, is KW Mega Agent Diego Espinoza,  who sits down in this powerful real estate agent career training interview, and talks with Brian Icenhower, Keller Williams Team Leader and Real Estate Trainer.  Watch and learn, as Diego and Brian discuss how Diego was able to sell more than 100 homes in his first year in the business at only age 21!    Diego shares how he was able to overcome being a very young and brand new real estate agent, and how being bi-lingual, having a client-first mindset and focusing on the Hispanic farm labor community in central California,  were the key factors for his early and continued success in his highly productive real estate career.   If you want to learn how to be a very successful real estate agent, simply model your mindset, systems and strategies after the top real estate agents in the our industry that are willing to share with you how they do it.  Whether you are just starting your real estate career or are looking to grow your existing real estate business, the information that Brian and Diego share in this interview is invaluable.



Related Keller Williams Training:
Keller Williams NEWS: