Real Estate Career Training
Presented By: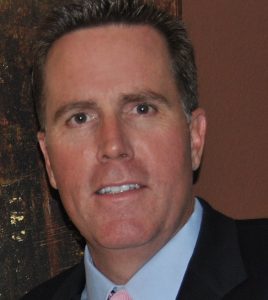 Mark Wasserman, Productivity Coach – Keller Williams Realty LaQuinta, CA
Keller Williams Mega Agent Interview

Steve Clark, Clark Living – Keller Williams Realty – Pasadena, CA
Mindset Of A Successful Real Estate Agent | Be Your Authentic Self
At Keller Williams Realty, we want our real estate agents to be driven by something more than just making money, and we call this mindset, 'Defining Your Big Why'.  We understand, that real estate agents that are driven by just making money, will not only hold their clients' best interest as their most important goal, ultimately, that small-minded mentality will not lead to a real estate agent building a successful real estate career.   It has been proven time and time again, when real estate agents are driven by something more than just making money and have a clearly defined Big Why, they will have a more productive, sustainable and fulfilling real estate career.  In the powerful Keller Williams Mega Agent Interview, Mark Wasserman, KW Productivity Coach Mark Wasserman, sits down and talks with KW Mega Agent, Steve Clark.  Steve shares what his Big Why is, and how staying true to his authentic self,  has been the catalyst for building his top producing real estate business.  Steve shares some great advice that he got early in his real estate career, 'That if you are in this business to make money, you will not make money.  But, if you are in the business to simply help people, you will make more money than you ever thought you could.'  His servant and client-first mindset has been the 'secret sauce' for how he has built his highly successful real estate business and will continue to be the cornerstone of how he grows his real estate business moving forward.  If you want to truly understand the mindset of a successful real estate agent and want to learn how to harness and protect your authentic self to build a successful and sustainable real estate career, the information shared in this interview will be invaluable.



Related Keller Williams Training:
Keller Williams NEWS: