Real Estate Career Training
Presented by: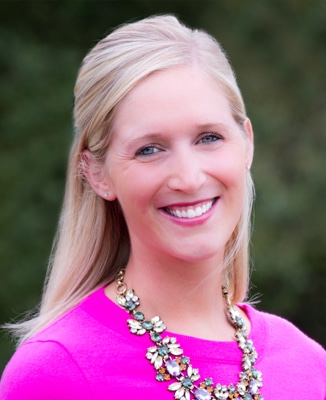 Tina Beliveau – Team Leader, Keller Williams Legacy & CEO of The Beliveau Group
Planning A Great Client Appreciation Party
If you are considering hosting a real estate client appreciation party and want to know how to plan it the most productive way, so that you actually generate more referral and repeat real estate business, you have to come to the right place.  In this real estate agent career building video from Tina Beliveau, KW Mega Agent and Team Leader, Tina shares her proven systems and strategies for how she throws great client appreciation events that create stronger relationships with her real estate client database and helps grow her real estate business.
Tina believes that in order to successfully manage your real estate contact database, you need to touch them 36 times a year, and twice a year, Tina touches them by hosting a client appreciation party.   The great thing about hosting a real estate customer appreciation event, it gives a real estate agent that opportunity to touch their real estate database in an authentic and relationship oriented way, that is actually offering value without asking for business.  Tina shares how she invites her real estate database, the actual touches that she uses prior to the event, how she hosts her event and the conversations she has with your clients and how she leverages social media after the event to share the experience.   Tina also offers insight on what type of client appreciation event a real estate agent should consider for different personalities and interests that their unique real estate client database would respond better to.  If you  want to throw a client appreciation event that your  real estate clients will truly enjoy and appreciate, and will result in more referral and repeat business, listen and learn from one of the best in the real estate industry.



Related Keller Williams Training:
KW OUTFRONT Magazine Online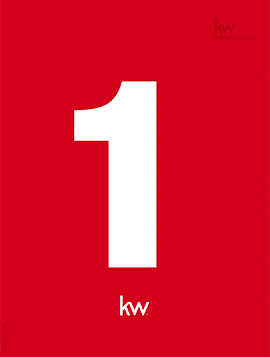 SaveSave