Real Estate Agent Training:
Presented by: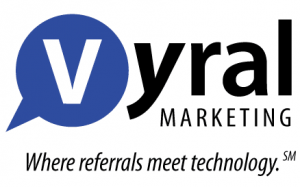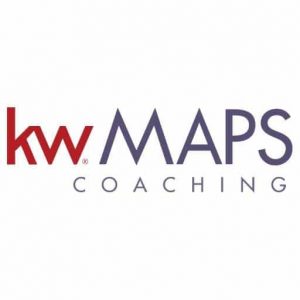 Keller Williams Mega Agent Career Training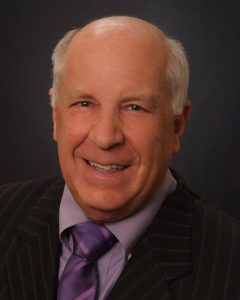 Tony Dicello, Keller Williams Realty MAPS Coach
The Updated MREA 36 Touch Database Marketing Plan
The best selling real estate agent career training book,  The Millionaire Real Estate Agent by Gary Keller, Keller Williams Realty International's Co-Founder/Chairman of the Board, was written in 2003, with it's recommended 33 touch, 8×8, and 12 Direct real estate lead generation and contact database follow up systems and models. Due to advances in real estate consumer behavior and technology, the real estate industry and the communication platforms and lead follow up systems in which real estate agents utilize to stay in touch with their real estate contacts, have changed and will continue to change.   The real estate agents that can stay ahead of these changes and adapt their real estate database marketing plans appropriately, can really create a competitive edge for their real estate businesses.
In this powerful recorded real estate career training session from Vryal Marketing and KW Maps Coaching,  KW Maps Coach Tony DiCello, previews  the new and updated Millionaire Real Estate Agent "36 touch" database marketing plan to help protect real estate agents from discount brokers, the increasing cost of online real estate lead generation, and web platforms seeking to ultimately replace the real estate agent in our industry.  As Gary Keller says, "Your business is your database, and your database is your business."  Watch and learn, as Tony shares how real estate agents can systematically build up their real estate contact database, the proven touches that will position real estate agents as the real estate expert of choice amongst their contact database and what results a real estate agent should expect from following a systematic and purposeful real estate database marketing plan.
Related Keller Williams Training Posts:
Keller Williams NEWS: