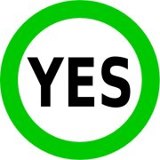 How To Be A Successful Real Estate Agent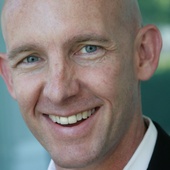 Kevin Ward, Keller Williams Team Leader/Real Estate Coach
Managing Your Real Estate Database
If you want the 'recipe' for true real estate career success, you have to first understand and acknowledge, that you are in the lead generation business…not the real estate business.   The most successful real estate agents consider themselves to be a lead generator first, and secondly, a real estate agent.    Without a consistent real estate lead generation strategy, your real estate career will not be a long and prosperous.   Your personal real estate database is the most valuable asset for your real estate career, and if properly managed, it can be the foundation for a long and successful real estate career.
This real estate career coaching video is a part of a class being taught by Kevin Ward, Keller Williams Team Leader/Coach,  to a group of new and rookie real estate agents about the true value of an real estate agent's personal contact database, which Kevin refers to as your "Personal Circle."  Kevin explains the importance of creating a real estate contact system to communicate regularly with your Personal Circle, and demonstrates the actual dollar value of each person you know, if you connect with them regularly and follow through.  The best way to do that is with a proven and consistent system, like the 33-Touch program Keller Williams Realty provides its associates. 
Real estate career success in today's real estate market, is simply just a numbers game.  Of course, that is if you only practice and master the skills that are the most important.   The number of personal relationships that you have in your real estate database, are only as good as your follow up, follow through and execution.   Understanding how to manage your real estate database and committing to the daily activities that will keep you at the 'top of mind' for your personal relationships, will give your real estate business the competitive edge it needs to become a truly successful real estate agent.
)
Related Keller Williams Career Training:
From Relationships To Real Estate Referrals 
How To Manage Your Real Estate Contact Database
How To Prospect For Real Estate Leads From Your Sphere of Influence
Keller Williams NEWS: