Real Estate Agent Training
Presented by: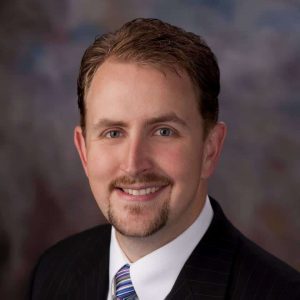 Ben Fairfield, Director of Expansion & Sales – United Home Group – Keller Williams Realty
FSBO Cold Calling Scripts & Strategies
Whether you are an experienced realtor looking to grow your existing real estate business or you are just starting your real estate career, learning how to successfully prospect For Sale By Owners can give your real estate business the competitive edge it needs! For the real estate agents that commit to mastering the cold calling scripts and strategies for converting FSBOs and actually time block for prospecting, For Sale By Owners can be one of the most cost effective and productive lead generation sources for their real estate businesses.
In this recorded real estate agent training group coaching call, Ben Fairfield talks with some of the top FSBO prospecting real estate agents at Keller Williams Realty.  Watch and learn as these top agents share their cold calling scripts and strategies that they use in their daily For Sale By Owner prospecting calls and how they handle typical FSBO objections. The group also discusses how approaching the seller from the buying side can help differentiate themselves from all of the other real estate agents calling the FSBO to just get the listing appointment.  If you want to have more success with prospecting For Sale By Owners and not only converting them into potential sold listing for your real estate business, but also have the opportunity to help them on the buy side as well, the information shared in this real estate coaching session will be very helpful.
More FSBO Prospecting Training:
Keller Williams NEWS: