Real Estate Agent Career Training
Presented by: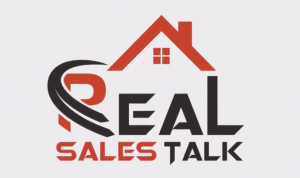 Keller Williams Mega Agent Role Playing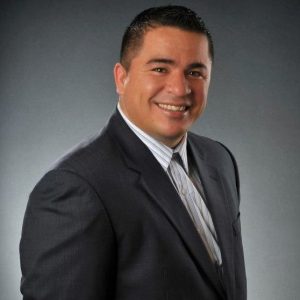 Ben Love, The Ben Love Group – Keller Williams Realty Austin, TX
FSBO Prospecting Scripts & Strategies


Whether you are just starting your real estate career or are an existing real estate agent looking to grow your existing real estate business, learning how to successfully prospect and convert For Sale By Owners into active listings, can give your real estate career the competitive edge it needs.   Prospecting FSBOs can be one of the most cost effective and productive sources for ongoing quality listings for the real estate agents who are willing to commit to mastering the scripts and conversations, and more importantly, actually time block in the schedule for it.  The truth is, an overwhelming majority of real estate agents avoid prospecting For Sale By Owners, because in order to have success in converting FSBOs, a real estate agent is going to have to hear a lot of 'No's!'…before they hear one 'Yes!'.  Most real estate agents that even attempt to prospect FSBOs, are not even following successful scripts and strategies and will usually give it up before they see any success.
In this recorded live role playing Keller Williams Mega Agent training session, KW Team Leader and Founder of Real Sales Talk, Paul Campanaro, practices proven For Sale By Owner prospecting scripts and strategies with Keller Williams Mega Agent Ben Love .  Listen and learn, as two of the masters of cold calling FSBOs live role play common objections that For Sale By Owners have and how to overcome those objections and get the listing appointment.  If you want to get purposeful about prospecting For Sale By Owners, watch and learn from two of the best in the business at prospecting FSBOs, getting the listing appointment and converting them into sold listings for their real estate businesses.



More FSBO Prospecting Posts:
Keller Williams NEWS: