Realtor Social Media Training:
Presented by: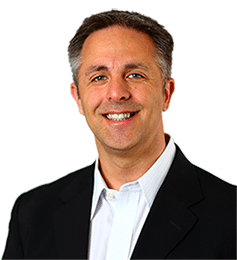 Brent Cramp, Keller Williams Realty – West Monmouth, NJ



How To Maximize The Latest Changes To Facebook


As a result of feedback from Facebook users, who started to complain that their newsfeeds were being flooded with information and advertisements from businesses and brands, Facebook recently decided to make extensive changes to their social media platform and the algorithms that dictate, who and what,  you as a Facebook user sees on your news feed.  Facebook has decided to change their goal as a social media platform, from finding relevant content to helping its users find more meaningful social interactions.  As of result of these recent changes, Facebook will start showing less public content, including videos and other posts from publishers and businesses.  Bottom line, Facebook is going to stop showing posts that simply do not drive any engagement or meaningful conversations with its users.
As a result of these recent changes on Facebook, the real estate agents that can adapt and change their Facebook strategy to create these meaningful conversations and engagements, can truly create a competitive advantage for their real estate business on Facebook.  In this powerful real estate agent social media training class from Brent Cramp, Keller Williams Mega Agent and real estate social media guru, Brent teaches Keller Williams real estate agents his 'Ugh…Facebook!' class, which empowers KW agents on how to stay ahead of these changes to Facebook and truly maximize the social medial platform to grow their real estate businesses.  If you truly want to learn how to leverage Facebook at the highest level and adapt your social media strategy to make sure you create the highest engagement on Facebook to generate the best ROI for your time and marketing dollars for your real estate business, the information shared in Brent's class is invaluable.



Related Keller Williams Social Media Training:
Keller Williams OUTFRONT Magazine Online: