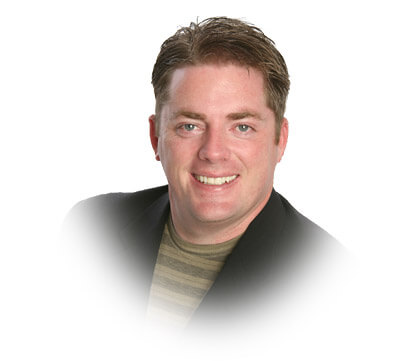 Brad Korn, The Korn Team – Keller Williams Realty
Real Estate Agent Lead Generation Training
Want to know how one of the most successful real estate agents in Keller Williams Realty manages his real estate lead lead generation systems? In this real estate career training video  from KW mega agent Brad Korn, of The Korn Team, Brad shares how, by just consistently adding people to his real estate database and taking a more personal approach to contacting his database, he was able to build one of the top real estate teams in the Kansas City real estate market.    Top real estate agents like Brad know, that when you follow the proven real estate lead generation models and systems in The Millionaire Real Estate Book by Gary Keller, the level of  success you will achieve in your real estate career, will be determined simply by your level of consistency and persistence.  Watch and learn as Brad shares some of the proven real estate agent lead generation systems and models that have generated the best results for his real estate business.
Related Posts:
The NEW Keller Williams eEdge myMarketing
The Best Realtor Lead Generation Techniques 
Diversify Your Real Estate Lead Generation
How To Organize a Lead Generation Focused Real Estate Business
Social Media Lead Generation Strategy For Real Estate Agents 
Successful Real Estate Farming Strategies
How To Become A Local Area Real Estate Expert
What Are The Best Sources For Online Real Estate Marketing?
Creative & Unique Lead Generation Techniques for Real Estate Agents