Real Estate Career Training
Presented by: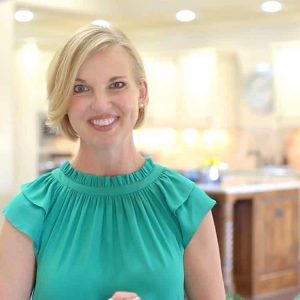 Jennie Wolek, The Wolek Group – Keller Williams Tulsa, OK
Keller Williams Mega Agent Interview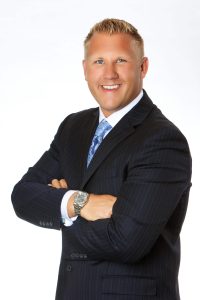 Jeff Glover, Jeff Glover & Associates – Keller Williams Realty
Mindset Of A Top Producing Agent
Whether you are just at the beginning of your real estate career or are an experienced real estate agent looking to grow your existing real estate business,  understanding the mindset of the top producing real estate agents,  can give your real estate career a true unfair advantage.  In this powerful Keller Williams Mega Agent interview, Jennie Wolek, (Your Journey With Jennie), sits down and talks with one of the top real estate agents in all of Keller Williams Realty, Jeff Glover, of Jeff Glover & Associates in Michigan.  Jeff and Jennie discuss  how his sales career began when he was still in high school at just 15 years old at Circuit City, and how his desire to build a true life by design and willingness to commit to mastery, became the foundation for how, at just age 34,  he is built his top producing real estate team in Michigan, that closed over 1,000 transactions last year!  Jeff also takes time to answer some questions and dives deeper into the organizational model of his real estate team and what his vision is for growing his real estate business moving forward.  If you want to build a successful real estate career, you have to start with a true mindset of abundance, so watch and learn, as one of the best and brightest in the real estate industry today, shares his story with you.



More Keller Williams Training:
Keller Williams NEWS: