Real Estate Agent Career Training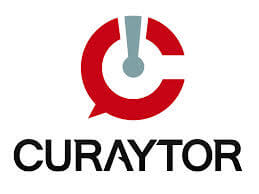 Keller Williams Mega Agent #WaterCooler Interview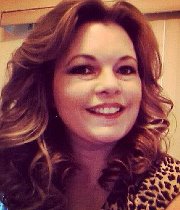 Lori Ballen, The Ballen Group – Keller Williams Realty Las Vegas, NV
How To Generate Online Real Estate Leads


If you are looking for a proven real estate lead generation strategy for how to generate online real estate leads, you have to come to the right place.   In this real estate career training video from Chris Smith and Jimmy Mackin, co-founders of Curaytor.com, sit down and have a candid #Watercooler interview with Keller Williams mega agent and internet lead generation guru, Lori Ballen, of The Ballen Group.    Lori Ballen is one of the most innovative and tech savvy real estate agents in the real estate industry, and in this recorded Google Hangouts conversation, Lori shares her proven online lead generation strategies for real estate agents that she teaches in The Ballen Method.
Lori believes a successful online lead generation strategy for real estate agents starts with the willingness for a real estate agent to transfer their knowledge to the internet.    It is through this consistent and persistent 'mindset of contribution', combined with purposeful target marketing to a specific niche, that a real estate agent will start seeing results from their internet lead generation efforts.   Lori also shares her online lead generation strategies for how she uses Facebook groups, blogging, press releases & other online lead generation sources to dominate the online niches that she targets.
Whether you just starting a real estate career or you are an existing real estate agent looking to increase your success with online lead generation, the information shared in this candid #Watercooler interview is invaluable.  If you want to have real success with generating real estate leads online, listen and learn from one of the true masters of coaching and training real estate agents on how to be successful with online real estate lead generation, shares her proven strategies with you!



More Internet Lead Generation Strategies For Realtors:
The Future Of The Real Estate Industry From Gary Keller | The Internet
How To Generate, Capture & Convert More Internet Real Estate Leads
Internet Lead Generation Strategy For Real Estate Agents
Create An Internet Based Lead Generation Real Estate Business By Responding Quickly
How To Generate, Capture and Convert More Internet Real Estate Leads
Real Estate Internet Lead Generation & Conversion
How To Convert More Internet Real Estate Leads
Diversify Your Real Estate Lead Generation
Internet Lead Generation For Real Estate Agents
Keller Williams NEWS: