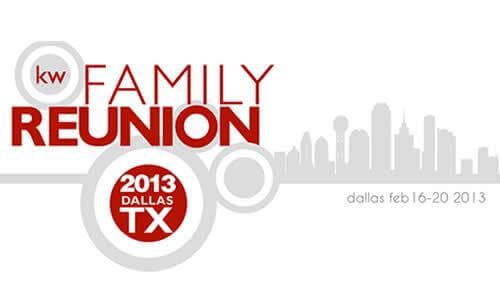 How To Create Leverage In Your Real Estate Business
Build A Real Estate Team!
At Keller Williams Family Reunion 2012 in Orlando, FL, over 10,000 KW associates came together for the largest real estate training event of the year in the real estate industry to share ideas and mastermind with other Keller Williams agents from around N. America.    One of the amazing breakout sessions from KW Family Reunion 2012, was a KW Mega Agent panel discussing why and how they created leverage in their top producing real estate businesses.    In this recorded audio session,  KW Mega Agents Jason Pilon & Leam Hamilton of  The Pilon Hamilton Team,  Jeff Payne of The Payne Group & Charlotte Mabry of The Charlotte Mabry Team share why and how they were able to create the leverage they needed in their real estate business, to take their real estate business and quality of life to the next level.  The most successful real estate agents understand, that they need to spend their time  working ON their real estate business…not working IN  their real estate business.    If you want to know when it is time to add talent to your real estate team,  how to attract the right talent and the best practices for training talent, this real estate team building audio session is a must listen.
**Audio Player is Optimized For Flash**
More Real Estate Team Building Posts:
How To Build A Mega Real Estate Team
Real Estate Team Building | Organizational Structure Of A Mega Real Estate Team
How To Use A Showing Assistant
Real Estate Team Building Through Prospecting For Talent
The Three Key Hires and the Showing Assistant
The Best Expense Management For Real Estate Teams
How To Build A Top Real Estate Team
How To Build a Successful Real Estate Team
How To Grow Your Real Estate Team's Buyer Business
How To Get More Real Estate Listings | Take 20 Listings A Month
How To Build A Big REO Real Estate Business
Hiring a Lead Buyer Specialist With Showing Assistants Works
Keller Williams NEWS: