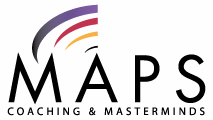 Keller Williams MAPS Coaching & Masterminds
Chad Hyams, KW MAPS Bold Tech & IMSD 
How To Build A Real Estate Blog That Generates Business


Are you considering starting a real estate blog to generate more real estate leads for your real estate business?  Real estate blogging is quickly becoming one of the fastest growing and most cost effective ways for real estate agents to generate real estate leads. If  today is  the day that you've decided to start up your real estate blog to capture the real estate business from all those Internet-savvy prospects, you absolutely HAVE to hear the four things that every real estate blog must have. Watch and learn, as KW MAPS & IMSD Coach, Chad Hyams, shares the his tips for building an effective  real estate blog, that will have you create engaging content that will actually generate real estate business.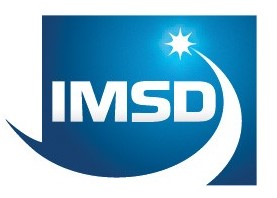 Internet Marketing Specialist Designation – Discount Code: TopRealtor 
SEO For Real Estate Blogging


IMSD Community Manager and Instructor, Chad Hyams shares the 5 questions you need to ask yourself in order to get your real estate blog found on search engines. You need to make sure you have something worth finding! Watch and learn more about SEO for Real Estate Blogging and real estate online marketing with the Internet Marketing Specialist Designation for real estate agents.


10 Step Blogging Checklist
Chad Hyams gives IMSD members the 10 Step Blogging Checklist to use when blogging for business.
Related Keller Williams Real Estate Training:
How To Video Blog For Real Estate Leads | Vlogging Webinar For Realtors
SEO Strategy For Real Estate Agents | Long Tail Marketing For Realtor SEO Success
Facebook Strategy For Real Estate Agents
Pay Per Click(PPC) Advertising Strategies For Real Estate Agents 
How To Generate Real Estate Leads On Craigslist
What Are The Best Sources For Online Real Estate Marketing?
Using The Internet & Social Media To Build Your Real Estate Brand 
Generating and Capturing Internet Real Estate Leads
Creative & Unique Lead Generation Techniques for Real Estate Agents
Create An Internet Based Lead Generation Real Estate Business By Responding Quickly
Social Media and Real Estate Basics