Building A Real Estate Team
If you are considering building a real estate team, or have an existing real estate team that you want to grow to the next level, understanding how the most successful real estate teams are doing it at the highest level in today's real estate market is the first place to start.   The greatest benefit of building a real estate team at Keller Williams Realty, is that our agent-centric business model treats our real estate associates like partners, so everyone is vested in a common goal, and there is a real incentive for our real estate agents to share their ideas and secrets with other Keller Williams agents.
Why try to reinvent the wheel, when there are real estate agents that are running real estate businesses at the highest level that are willing to share their models and systems?  This is why Keller Williams Realty ranked #1 for real estate teams in the REAL Trends/Wall Street Journal  'The Thousand' report.  You will find below a wealth of free real estate team building training and coaching from some of the most innovative owners of top producing Keller Williams real estate teams in markets all around N. America.


Keller Williams Real Estate Team Building Strategies
Organizational Structure Of A Mega Real Estate Team
The Three Key Hires and the Showing Assistant
How To Use A Showing Assistant
Real Estate Team Building Through Prospecting For Talent
The Best Expense Management For Real Estate Teams
How To Build A Top Real Estate Team
How To Build a Successful Real Estate Team
How To Grow Your Real Estate Team's Buyer Business
How To Get More Real Estate Listings | Take 20 Listings A Month
How To Build A Big REO Real Estate Business
Hiring a Lead Buyer Specialist With Showing Assistants Works
More Real Estate Training From Keller Williams: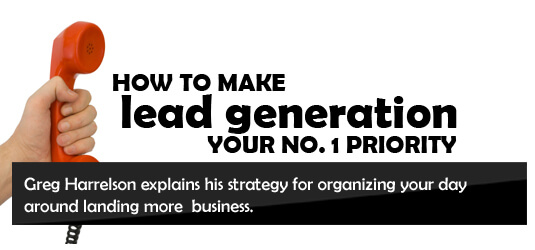 Keller Williams NEWS: