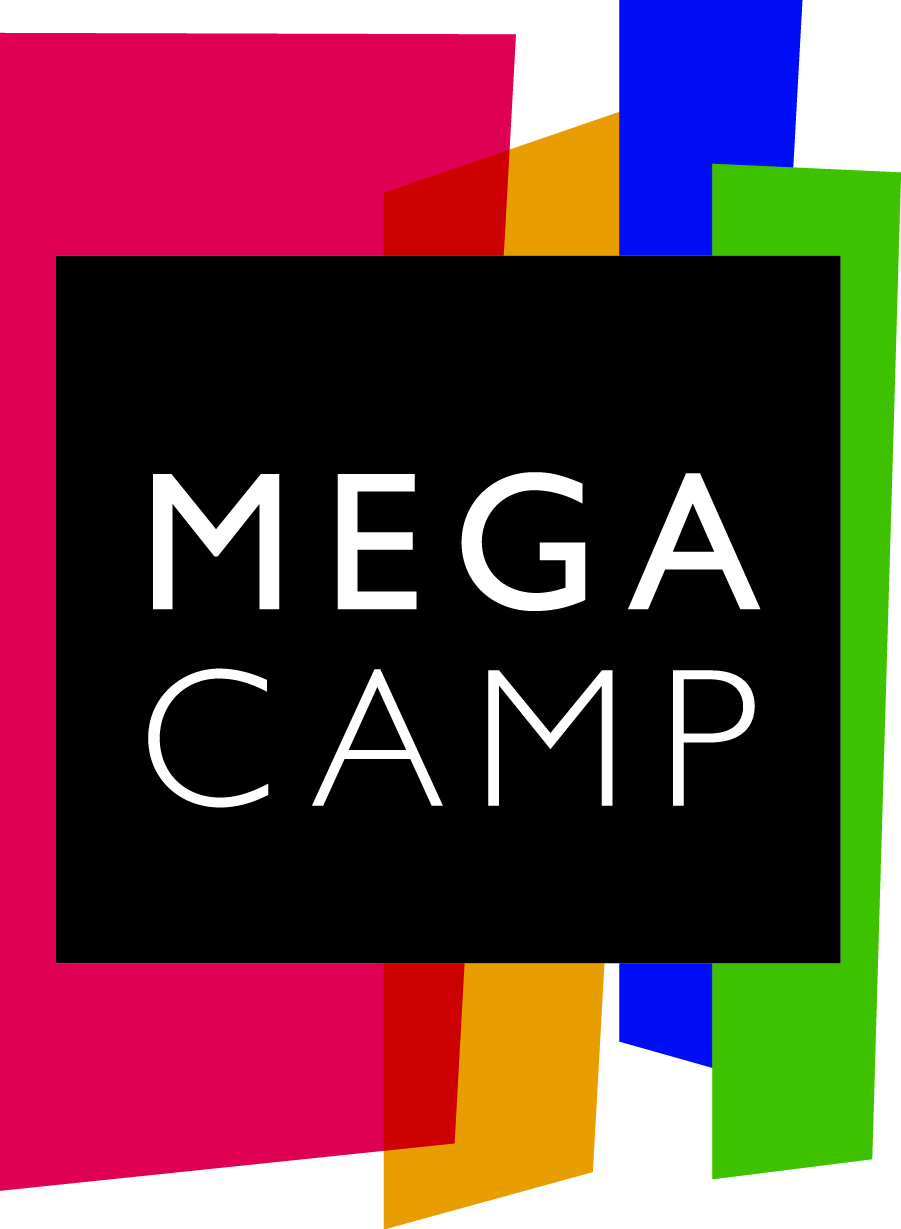 Working With Sellers
At Keller Williams Mega Camp 2012, over 10,000 KW associates from around the world came together for the largest real estate training event in the real estate industry in 2012.   KW Mega Camp is the place where top-producing real estate professionals gather to network with the best and hear the latest insights, trends and skills they need to succeed in their real estate career.
In this real estate career training video, Gary Keller, Founder of Keller Williams Realty, interviews KW Mega Agents Russell Rhodes and Rowena Patton on a Seller Mastery Panel at Mega Camp.    Rowena shares how she is able to work with more home sellers by 'getting to NO' and showing home sellers how she sells her listings faster and for more money by bringing the house to life by story boarding the listing and aggressively marketing the property.   Russell believes that the first thing a real estate agent must do to work with more sellers, is to first identify a market or neighborhood(s) that they want to consistently market to over time.  By being consistent with their farming of that neighborhood, holding their marketing dollars accountable, and creating a client appreciation program, a real estate agent should be able to consistently grow their seller client base and dominate their market.



Related Keller Williams Training:
How To Get More Real Estate Listings in 2013
Sell Your Real Estate Listings Faster
Top Realtor Strategies To Take More Listings
Convert More Listing Appointments With The Best Real Estate Listing Presentation
How New Real Estate Agents Get More Listings
How To Get More Real Estate Listings | Take 20 Listings A Month
How To Work With New Home Builders 
How To Recommend A List Price During A Listing Presentation
Successful Real Estate Farming Strategies
The Real Estate Listing Presentation 
How To Convert For Sale By Owners Into Listings
How To List More For Sale By Owners | Real Estate Agent FSBO Scripts
LIVE For Sale By Owner Prospecting Cold Call | FSBO Phone Scripts For Realtors
Real Estate Agent Scripts For Expired Listings & For Sale By Owners
Don't Let the Latest Market Shift Leave You Listless
What Top Real Estate Agents Do | Keller Williams Mega Listing Agent Panel
How New Real Estate Agents Get More Listings
Keller Williams NEWS: