Mindset Of A Mega Real Estate Agent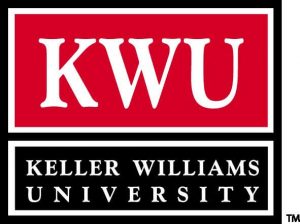 The Keller Williams 6 Personal Perspectives
Gary Keller, Co-Founder & Chairman of the Board for Keller Williams Realty and the author of  NY Times Best Seller, The Millionaire Real Estate Agent book,  discovered that the most successful real estate agents have a similar mindset when it comes to success–the key points encompassed in The Six Personal Perspectives.
Step 4: Be Learning Based
In a down economy, real estate customers need more than ever, a real estate agent that is truly committed to being learning based and being the local real estate expert.  Being a learning-based real estate agent means,  that you participate in all of the education, training, and self-development that your real estate company offers, and that being learning based is the foundation of your action plan to achieve your goals for real estate career.  It is not a coincidence, that the real estate agents that are truly learning based and committed to providing their real estate clients with the most value, are having their best years of their real estate careers right now,  in a down economy.
Related Keller Williams Career Training:
Move From E To P | KW Personal Perspective #3
Commit To The 80/20 Rule| KW Personal Perspective #2
Commit To Self Mastery | KW Personal Perspective #1
Maximize Your Business by Focusing on What Matters
Failing Your Way To Success | Gary Keller Audio Training
Starting A Real Estate Career | What Top Real Estate Agents Do 
How To Make 6 Figures A Year In Your Real Estate Career
One: The Transformative Power of Clarity with Gary Keller