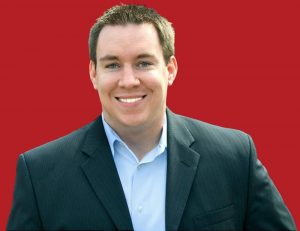 Ben Kinney, Home4Investment – Keller Williams Bellingham, WA
Real Estate Agent Career Strategy For Today's Shifting Real Estate Market
The most successful real estate agents understand, that in order to maintain a competitive advantage in their local real estate market, they need to be constantly making adjustments in their real estate business, so that they can stay ahead of the shift in their local real estate market.   One of the biggest mistakes real estate agents can make in shifting the focus of their real estate business, is to either, wait too long to make the adjustment, or overcompensate, and only focus only on the short term, while forgetting everything they learned in their real estate career.
In 2013, many real estate markets have shifted quickly into a sellers' market, as the amount of houses on the market have dropped dramatically.   The real estate agents that were committed to being the local real estate experts, saw this shift coming before it happened, and made the appropriate adjustments in their real estate lead generation strategies, so that they could capture the limited listings that would be on the market in 2013.     However, many of the most successful real estate agents believe, that this most recent shift to a sellers' market is really just a 'fake' market and will be short lived.   In this free real estate agent career training webinar from IMSD(Internet Marketing Specialist Designation), Keller Williams Mega Agent Ben Kinney gives his expert opinion about this new real estate market, and explains some of the new changes and how real estate agents should not forget everything they have learned in their years before this latest real estate market.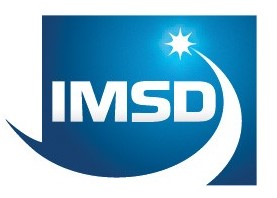 Internet Marketing Specialist Designation For Real Estate Agents
(Discount Code: TopRealtor)
Related Keller Williams Career Training:
A Road Map For Real Estate Career Success in 2013
Gary Keller Talks About The ONE Thing | Mindset Of A Successful Real Estate Agent
How To Make 6 Figures A Year In Your Real Estate Career
How To Get More Real Estate Listings in 2013
How To Get More Listings And Grow Your Real Estate Business
How Real Estate Agents Can Generate More Seller Leads Now!
Keller Williams NEWS: