Keller Williams Realtor Career Marketing Tools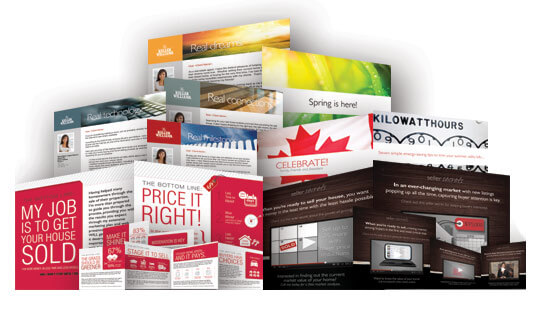 KW eEdge myMarketing Sneak Peek – Part 3
The 
Keller Williams Realty eEdge
 team is thrilled about the upcoming launch of the exciting new KW real estate agent 
myMarketing
  platform on April 5, 2012.  At Keller Williams Realty, we believe that our agents should
'touch' their real estate database 33 times a year .  
 In real estate, staying in touch with your database is vital to the success of your real estate business. A 33-touch is a systematic marketing technique for reaching people in your database that you've already met.  The new KW myMarketing platform  provides our real estate agents with an all-in-one, database managament and systematic marketing platform, to help them easily manage and consistently touch their real estate database.
As an example of one of these touches, the new KW myMarketing platform will allow you to stay top of your real estate clients' minds with birthday and anniversary greetings.  Following MREA(The Millionaire Real Estate Agent Book by Gary Keller) models, customizable birthday and anniversary postcards go the extra mile to show your real estate clients you care.  Surprise and delight them with beautifully designed client appreciation greetings.
Turn your "Haven't Mets" into "Mets" when you offer to provide a free real estate market analysis with a Home Worth postcard.  For real estates new to the Keller Williams Realty team, spread the word and grow your business with a New Agent postcard. Both new postcard options are just one of the many ways we're evolving KW eEdge myMarketing for you!