Keller Williams Realtor Marketing Tools

The New KW eEdge MyMarketing Sneak Peek – Part 1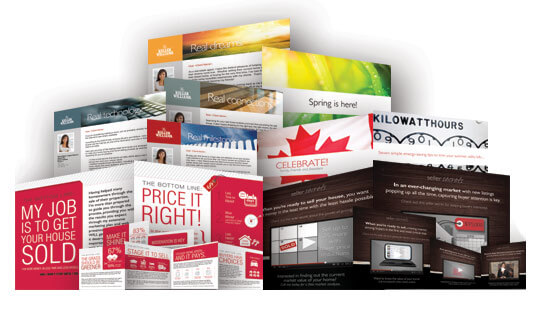 The Keller Williams Realty eEdge team is thrilled about the upcoming launch of the exciting new KW real estate agent myMarketing  platform on April 5, 2012, with new and professional-looking property flyers, which are sure to get the attention your sellers' properties deserve! All property information feeds directly from your KWLS(Keller Williams Listing Service) for efficient real estate flyer updates. And not only are all your real estate images and text fully customizable, but you also have to option to add Google maps and hyperlinks if you choose to email your property flyer…. myMarketing made easy!
Introducing a brand new 8×8 real estate marketing campaign, Seller Secrets. Utilizing video, this campaign shows your real estaet clients that YOU are the expert when it comes to selling his/her home. Combined with a sleek design and helpful home selling tips and advice, this is just one new addition to the Keller Williams Realtgy eEdge myMarketing platform that will help you grow your real estate business.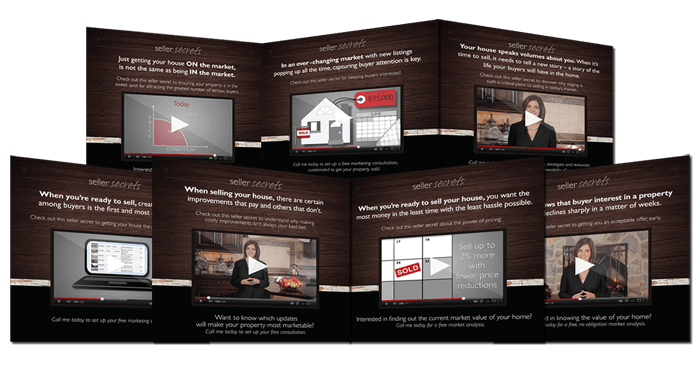 Along with our KW associates' enhanced library of materials, the process of editing your real estate marketing materials within the myMarketing tool is about to become much simpler with the addition of a WYSIWYG editor ("What You See is What You Get"). Curious what that means? Check out the video below to see what we mean!