Real Estate Career Success Coaching
Keller Williams Mega Agent Interview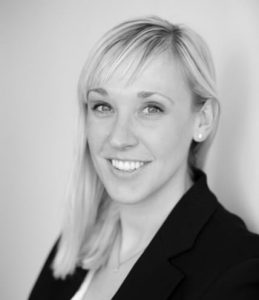 Valorie Ford, Valorie Ford & Co. – Keller Williams Charlottesville, VA
How To Be A Successful Real Estate Agent


Whether you are an experienced real estate agent or just at the beginning of your real estate career, understanding what the most successful real estate agents today are doing and modeling your real estate career after them, can really give your real estate career the competitive edge it needs.   Why try to reinvent the wheel, when you have successful real estate agents that have come before you, that are willing to share how they got there?
In this real estate career training video, Ryan Smith of The Niche Agent, sits down and talks with Keller Williams Mega Agent Valorie Ford, from Charlottesville, VA.   Valorie is one of the most successful real estate agents at Keller Williams Realty, and she shares how her family's background in real estate construction, her passion for wanting to help and connect people and her love for historic homes and neighborhoods is what attracted her to a career in real estate.    She found early success in her real estate career with networking and finding investors to invest in the revitalization of historic neighborhoods in her market.  Now leading a top producing real estate team, Valorie talks about how her real estate lead generation has evolved to incorporate a systematic online real estate  lead generation strategy, that includes blogging and doing videos along with a purposeful approach to social media.    Valorie is also very excited about new venture into radio, and shares how hosting a radio show has helped her become the local real estate expert of choice and has helped grow her real estate business to the next level.
If you want to learn how to be a successful real estate agent, listen and learn from a top producing real estate agent that is willing to share with you how she got there.   If you have a passion for helping people, are willing to commit to running your real estate business and are systematic and consistent with your efforts….the sky is the limit for how successful you can make your real estate career.



Related Keller Williams Training:
How To Be A Successful Real Estate Agent | #WaterCooler Interview
How To Make 6 Figures A Year In Your Real Estate Career
How To Double Your Real Estate Business In A Year
The Difference Between Having A Real Estate Job vs. Being A Business Owner
A Road Map For Real Estate Career Success
Keller Williams NEWS: