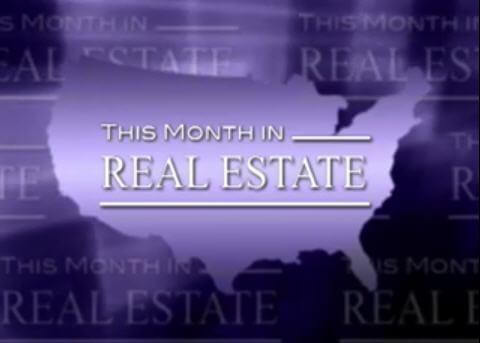 This Month in Real Estate Video Reports for Canada and U.S. Markets – August 2010
Each month, This Month in Real Estate provides expert opinion and analysis on real estate trends across North America. The aim of the consumer-oriented segments is to help Keller Williams Realty realtors combat the "doom and gloom" messages of the national print and television media with real information on the state of the real estate market.
KW News:
Frequently Asked Questions About A Real_Estate Career at KW:
What is The Keller Williams Realty Difference?
How Do I Get a Real_Estate License and Become a Realtor?
What Kind of Real Estate Training Does Keller Williams Offer?
How Does The Keller Williams Realtor Compensation Work?
Does Keller Williams Offer Any Online Real_Estate Education Classes?