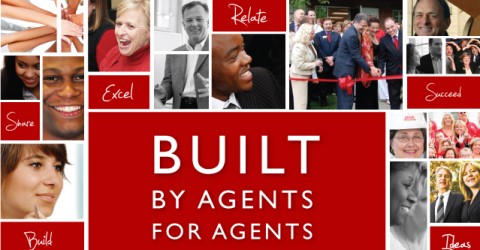 The Truth About The Keller Williams Realty Model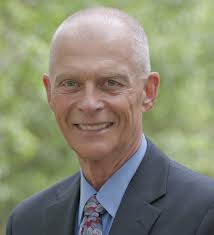 Dave Jenks, Chief Creativity Officer of Free Enterprise Warriors


Dave Jenks has served for over 30 years as a master real estate trainer, business consultant, and executive leader for The Dale Carnegie Institute, Century 21 and Keller Williams Realty International.  In this Warrior Talk podcast, Dave goes behind the numbers and the growth to talk about things that most real estate industry players don't realize about the Keller Williams Realty model.  His many decades of work in real estate franchising and the research he did in co-authoring a series of best selling books with Gary Keller, including The Millionaire Real Estate Agent, The Millionaire Real Estate Investor and SHIFT: How Top Agents Tackle Tough Times,  give him a unique perspective on what makes Keller Williams Realty tick.   Whether you are starting a real estate career or you are already an experienced real estate agent considering joining Keller Williams Realty  you will find Dave's comments revealing and intriguing.
Click To Listen:
Learn More About The Keller Williams Model:
Why Choose A Real Estate Career at Keller Williams Realty?
The Keller Williams Realty Culture
Keller Williams Realty: The Commission Structure
Keller Williams Agent Profit Sharing Model 
Keller Williams Agent Fees